History Channel Drops John Dillinger Documentary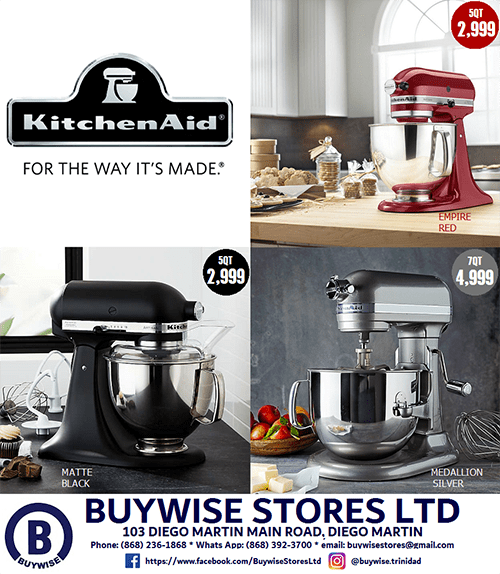 A documentary by the History Channel on one of the most notorious criminals of the 1930 in America has been dropped.
On Wednesday, The Associated Press reported that the History Channel was no longer involved with documentary that aimed to feature the exhumation of John Dillinger's body.
Two of Dillinger's relatives had obtained a state permit to exhume the gravesite, claiming there was evidence that Dillinger's body may not be buried there.
John Dillinger
But Crown Hill Cemetery in Indianapolis has resisted the plan, and Dillinger's nephew Michael Thompson has filed a lawsuit to force the exhumation, AP reported.
"Thompson has sound reason to believe the individual buried in Crown Hill in Lot 94 Section 44 may have been misidentified as his uncle at the time of death and burial, and therefore seeks to disinter the remains in order to confirm his identity by forensic scientific examinations," read the lawsuit that was obtained by TV station Fox 59.
Dillinger was 31 when he was gunned down by FBI agents outside a movie theater in Chicago in 1934.
A hearing on the exhumation lawsuit is scheduled for Oct. 1.