Health Ministry: 68 TT Nationals Return from Cruise Ship, None has Covid-19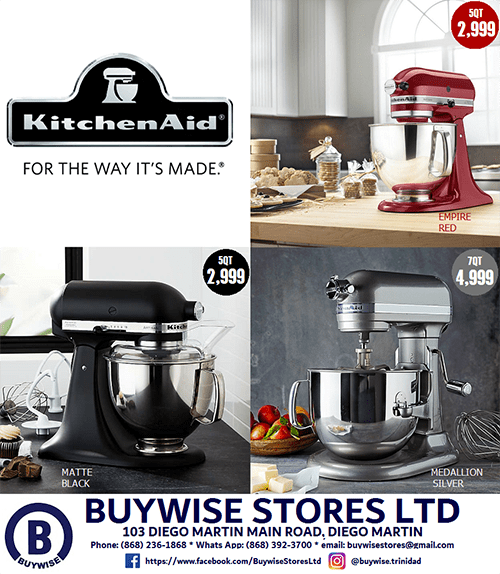 PASSENGERS of a cruise ship that was anchored off Guadeloupe for several days have returned home to Trinidad.
The Ministry of Health in a press release on Wednesday said, "…68 nationals who returned to Trinidad and Tobago from a Caribbean cruise today, were placed under immediate quarantine. These nationals have been quarantined due to the presence of other persons on the cruise ship who tested positive for COVID-19.
"None of these Trinidad and Tobago nationals have tested positive for COVID-19 at this time."
It stated, "All passengers from the cruise ship were transported to the Piarco International Airport on a specific flight with no other public passengers.
"They were immediately screened by public health officials and transported to the assigned quarantine facility, with the assistance of the Protective Services and the Trinidad and Tobago Defence Force.
"All sixty-eight nationals will be held in quarantine, for a minimum of 14 days and monitored closely by medical professionals."
In another release the ministry said the Caribbean Public Health Agency (CARPHA) has tested 131 samples for COVID-19 and seven have tested positive.