Hadad: Maradona Made the World Interested in Football
November 27, 2020

2 minutes read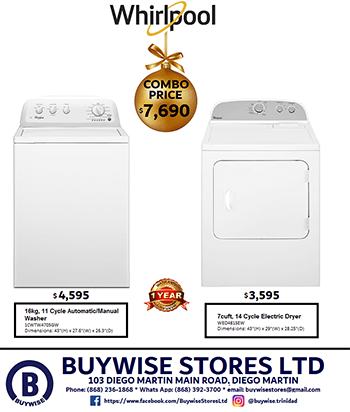 By Sue-Ann Wayow
A MAN who made all the world interested in football.
That was how Argentinian footballer Diego Maradona was described by Robert Hadad head of the Trinidad and Tobago Football Association Normalisation Committee.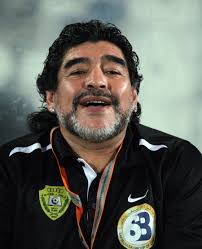 Hadad told AZPNews.com that the football world has lost an icon and that Trinidad and Tobago sympathises with Argentina on this great loss.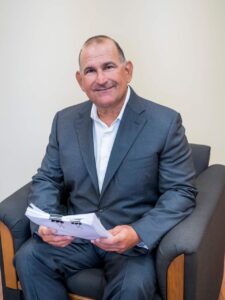 Actor Shah Rukh Khan who owns  franchise cricket team Trinbago Knight Riders  also posted tributes on his social media account.
He wrote, "Diego Maradona….you made football even more beautiful. You will be sorely missed and may you entertain  and enthrall heaven as you did this world. RIP."


Globally, footballs fans are mourning the death of the sporting legend  who died suddenly of a heart attack on Wednesday at age 60.
His coffin  that was draped in Argentina's national flag and football shirt, bearing his trademark number 10 on the back  was on public display at the Argentinian  presidential palace on Thursday and police had to use tear gas to ward off the large group  of mourners at the site.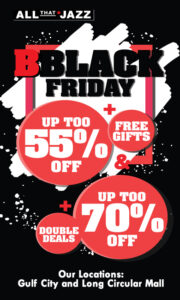 Maradona was laid to rest at a private final ceremony on Thursday in his home country whose population could not contain the grief they felt for the man they revere as a national.