Groups in Guyana Call for Calm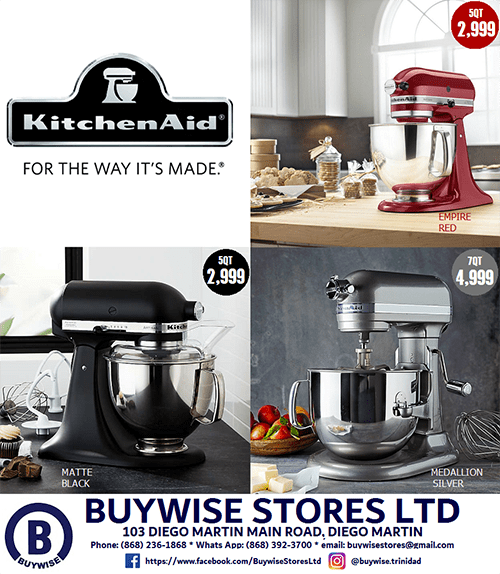 AS the country of Guyana remains in a stalemate after Monday's general elections, a number of civic and business bodies have called for patience and for completion of the tabulation of the results.
Results have been announced in all of the ten districts except Region 4. The Guyana Election Commission (GECOM) suffering heavy criticism for the way it is handling the releasing of the results.
British High Commissioner Greg Quinn, Canadian High Commissioner Lilian Chatarjee, Ambassador of the European Union Fernando Ponz Canto and the Ambassador of the United States of America Sarah-Ann Lynch have issued a joint statement calling on the GECOM to "expeditiously complete the tabulation on the basis that the full count was not completed", as they question the credibility of the Region 4 results."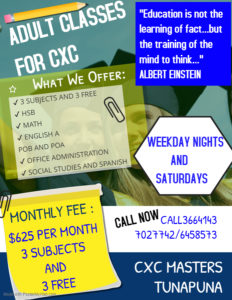 In a release on Thursday, the Private Sector Commission of Guyana Ltd have also requested the resumption of the tabulation of the Region 4 elections, as doubts were raised about the integrity of the GECOM seniors and its staff. They said the situation could lead to issues with Guyana and the international community.
GECOM is being advised to resume the tabulation process "in compliance with Section 84 of the Representation of the People Act" as it is considered illegal, according to a statement made by the European Union Election Observation Mission.
The Giftland Mall in Georgetown also issued a release stating that it will remain closed and delay all services until the laws of the country are abided by and encouraged other businesses to follow suit.
The Guyana Islamic Trust called for patience and calm. It said people must "avoid acts which can incite violence and racial conflict."
It also requested that the political parties "respect and uphold the constitution of the country and allow true democracy to prevail by accepting the results of the elections and not pre-emptying the process."Guyana's Region 4 elections comes not too long after Guyana announced an oil and gas discovery off their shores, which would mean an economic boom for the country of 750,000 people.