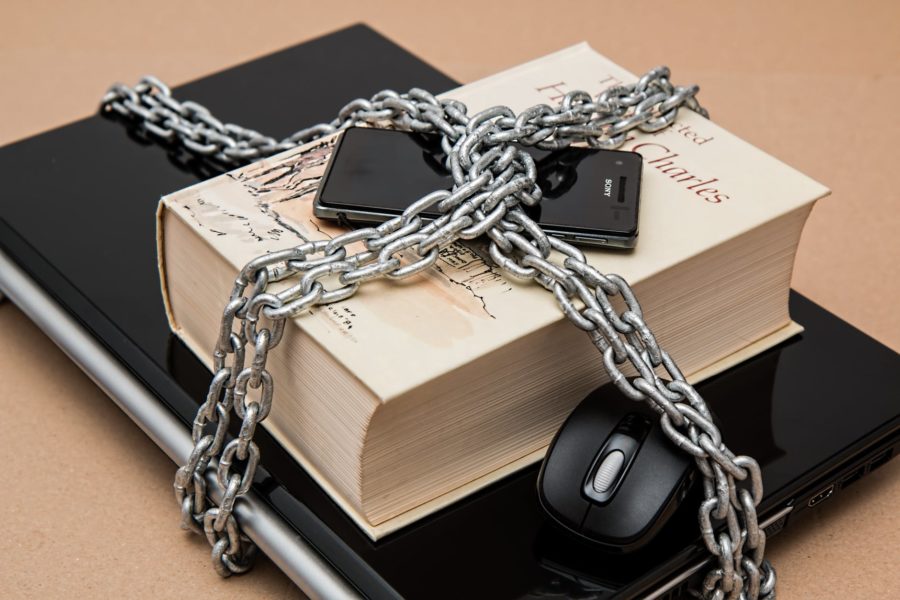 Griffith: Some Criminologists Give Reckless Comments to Make the News
January 18, 2020
63

3 minutes read
POLICE Commissioner Gary Griffith is slamming certain criminologists for making comments in fields that they are not trained or qualified.
A post on the Facebook page of the Trinidad and Tobago Police Service (TTPS) stated that Griffith has noted the media have been seeking comments from criminologists as it pertains to tactics and policies used for law enforcement.
The release added, "The CoP wishes to clarify that the value of a criminologist is vital to crime reduction, but primarily as it relates to their field, which involves understanding the causes of crime and seeking out the reason why persons commit crime.
"CoP states 'criminologist Renee Cummings is one of those whose multi-skilled and multi-layered approach is always appreciated, and welcome.'
"He noted, however, that certain criminologists are now making comments in a field that they are not trained, qualified or experienced in, which involves law enforcement tactics, policies, and strategies."
Griffith said a professor recently made a front page of a newspaper with his only input being "that he needs answers as to what is causing the homicides and what is being done".
The top cop said, "He said this because he rightly has no knowledge or scientific solutions to give the law enforcement officials, as his contribution only comes into play when felons are held and interviewed to ascertain why did they commit the crime."
The Commissioner continued, "Another criminologist who has become the ultimate alarmist, likewise made two front pages with comments that had absolutely nothing to do with his expertise in criminology, but instead he made two front page headlines stating that the CoP should delegate responsibility and that he would burn out. One would expect such words of advice making a front page from a human resource specialist or a medical physician, yet the media sought comments of such expertise by a criminologist."
"The concern lies however, when such individuals now attempt to give the impression that they are tactical experts in armed conflict, of which a criminologist is not.
"In their zeal to make news, some now seem irresponsible by making reckless comments on armed conflict when they have no qualification or experience in counter revolutionary warfare, armed conflict, anti-ambush drills, intelligence gathering, tactical drills for armed conflict, both in defence and assault to name a few."