Griffith Says Sorry for Day of Total Policing
July 31, 2019

2 minutes read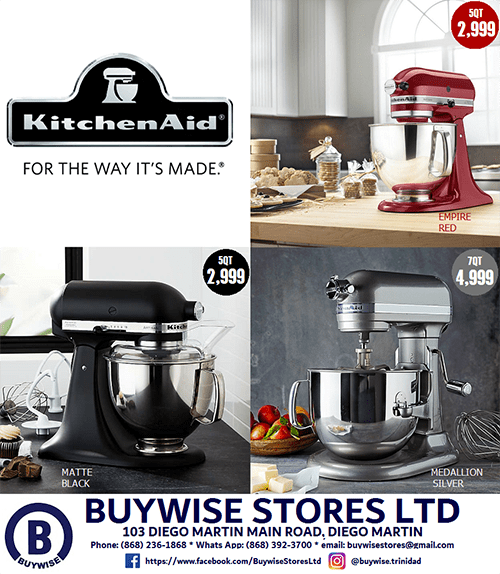 'It could be Seen as a Day of Total Stupidity…'
PORT-OF-SPAIN – POLICE Commissioner Gary Griffith has apologised for the actions of the Trinidad and Tobago Police Service (TTPS) on March 23, 2015 dubbed as "a day of Total Policing."
Speaking at the weekly police briefing at Police Headquarters Wednesday, Griffith said, "The unnecessary stress and mental anguish encountered as a result of that operation known as the Day of Total Policing, on behalf of the TTPS we apologise. We made a mistake."
Griffith said the police service has learnt from that mistake "and we give you the assurance that it will not happen again."
He said, "It was ineffective policing. It was not a day of total policing. It could be seen as a day of total stupidity, mistakes were made."
Griffith said the case was now closed with respect of the actions of the police on that day and because more than four years have passed no action could be taken against anyone.
He added, "Whether this was deliberate or not that is something totally different. However, in consideration of and in keeping with a Court of Appeal judgment in 2011 it would be unfair, unlawful and oppressive to prefer any breaches of discipline with respect to the event after more than four years since this has elapsed."
Griffith said, "On a more positive and progressive note we saw what went wrong, my intention and objective as the commissioner of police is to try rectify situations to ensure that it would not happen again."
The Day of Total policing saw roadblocks and police searches all over the country that led to massive traffic jams. Citizens complained about sitting for hours in traffic and being late for work while some children also arrived to school after it had started.
No one has been held accountable for the exercise.