Sheron Sukhdeo
'Grenade' Found at Sheron's Auto
October 25, 2019

2 minutes read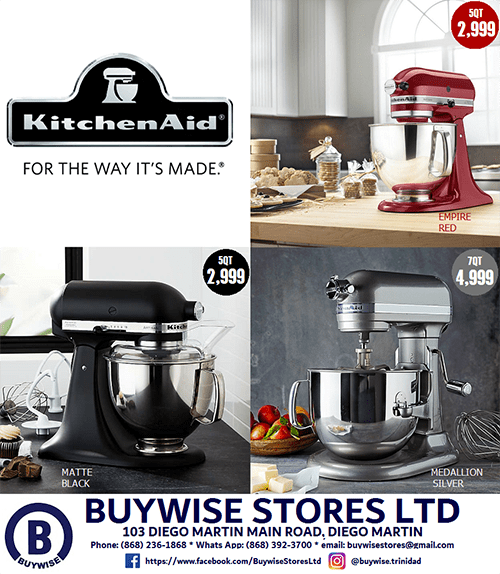 CHAGUANAS -POLICE have been called to the used car dealership owned by Rachael Sukhdeo when an object looking like a grenade was found under a BMW.
Reports indicated that around 8.30 a.m. on Friday an employee of Sheron's Auto was reversing a white BMW when an object resembling a grenade was spotted in the area where the vehicle was parked.
This was in a car lot at Almond Drive, Endeavour.
—————————
Officers of the Chaguanas Police Station were called to the scene and the Bomb Squad safely retrieved the object.
Investigators said the object appeared corroded.
———————–
Rachael Sukhdeo, the wife of murder victim Sheron Sukhdeo who was killed on March 26, 2018, was not on the scene.
Sheron's brother, Sheldon and brother in law Phillip Bassant have also been killed.
Rachael Sukhdeo was reported to have escaped gunmen in May as she left a club at Chaguanas.