Getting Your Name Changed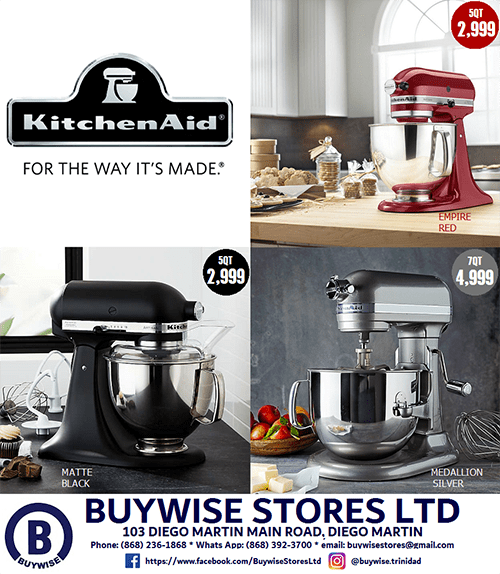 By NEELA RAMSUNDAR
"A person's name is to that person, the sweetest, most important sound in any language" – Dale Carnegie
The problem is though, we don't get to choose our names, do we? It's a toss-up whether we cherish our given names, or not. The good news is that we don't necessarily have to live with our names if we don't like it. Here's what you can do:
Let's say your parents decided to name you after your father, so you both have the same name. For Example your father is Joe Brown, Sr, and your name is Joe Brown, Jr. But you decide you would rather have your own identity. You want to change your first name to John, to be known as John Brown.
If you're already an adult (over 18 years of age), you can change your name through the mechanism of a Deed Poll. This is the legal document that would allow you to assume your new name, and provides documentary evidence of the change. The deed poll can be used to change your first or last name, add a name, re-arrange your name, change the spelling of your name or change your entire name.
——————-
Deed polls can only be prepared by attorneys-at-law. The content of the deed poll generally states your former name, that you are abandoning the use of your former name, your new name, and your request that everyone now address by your new name. This deed poll is signed by you, twice, first using your signature for your former name, then using your signature for your new name.
The deed poll is witnessed by two persons, an attorney-at-law and usually a law clerk. Thereafter, stamp duty is paid (a form of government tax) and the deed poll is registered with the Land Registry in the Registrar General's Department, (a Division of the Ministry of the Attorney General and Legal Affairs).
The original deed poll is kept by the Land Registry. Your attorney will arrange to collect a certified copy of same, which you will keep as proof of your name change.
Now let's say your name is Joe Brown, and you got married. But lo and behold, your name is incorrectly recorded on your marriage certificate as "Joel Brown"! This type of error happens more often than you think and can be a nightmare when trying to conduct your affairs. Sometimes a statutory declaration done by you, or by someone who knows you, may suffice to account for the different spelling, but not always.
————————–
A statutory declaration is a legal document made under the Statutory Declarations Act, Chapter 7:04, declaring certain matters that you consciously believe to be true. At the foot of this declaration, you acknowledge you will be subject to penalty of law (fine and imprisonment) if you know or believe to be false, or do not believe to be true, the matters you stated therein. Usually, you would go before a Commissioner of Affidavits to take the declaration. You sign the declaration which effectively states that Joe Brown and Joel Brown refer to one and the same person, and the commissioner affixes his signature and stamp.
In terms of cost, the statutory declaration represents a fraction of the expense for a deed poll. There is no fixed cost for statutory declarations, but in practice may average between $100 – $250 when prepared by the Commissioner of Affidavits.
———————–
The maximum fee to remunerate your Attorney for preparation of a deed poll is fixed in the sum of $500 by virtue of the Attorneys at Law (Remuneration) (Non-Contentious Business) Rules 1997, but reasonable charges for disbursements such as registration fees, certified copy fees, stamp duty, transportation fees, commissioner of affidavit fees, photocopying etc are added, which will take that figure higher. This fee under said Rules was fixed over two decades old, and is in urgent need of updating.
Now, let's look at another scenario. Suppose Joe Brown got married to Jane White. Jane White can keep her maiden name "White," hyphenate her maiden name with that of her husband's, or take her spouse's surname. Jane White decides to go the traditional route to abandon her maiden name in favour of her husband's surname "Brown." In this particular circumstance, various institutions permit her to simply present her certificate of marriage with a request that her name be changed to "Jane Brown" instead of "Jane White" and they will comply.
——————–
Your name is part of your identity. If something needs fixing, some legal headaches could be prevented if you were to consult with your lawyer on the best way of going about it, rather than leaving it unattended.
"Remember my name and you add to my feeling of importance" – Dale Carnegie
© Neela Ramsundar, LL.B (HONS), LEC is a Civil Litigation Attorney-at-Law and Certified Mediator.
Disclaimer: The contents of this article is for general informative purposes only. It does not provide legal advice and does not create an attorney – client relationship. For legal advice, please contact an Attorney-at-Law of your choosing directly.