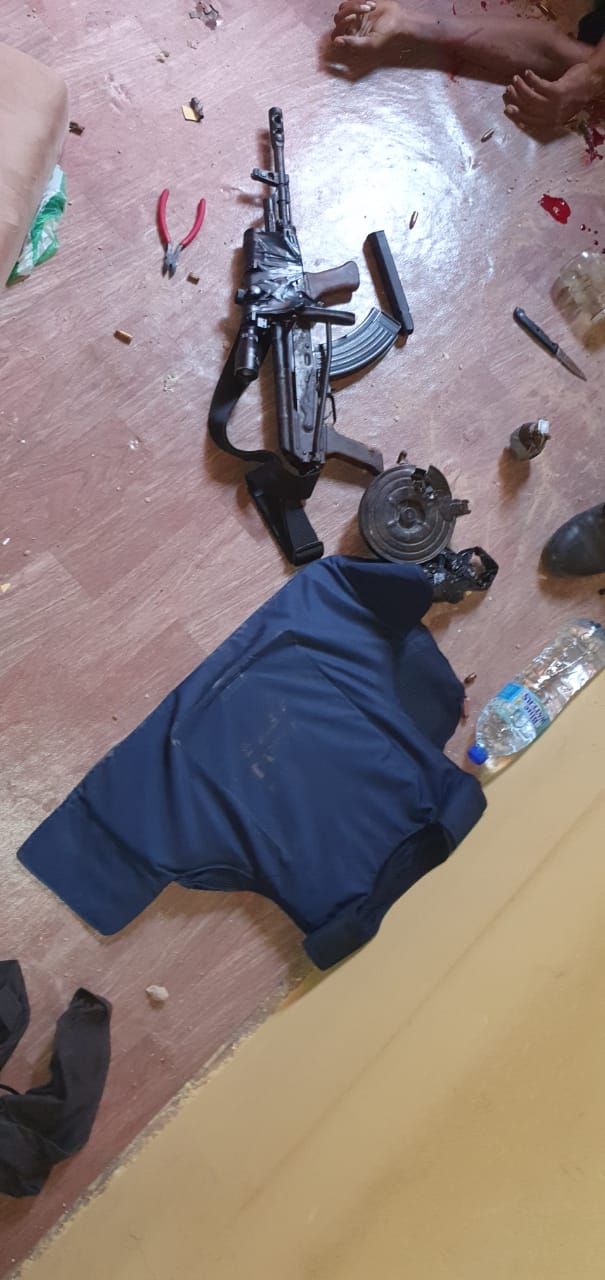 Weapon and items recovered by police
Gangster Killed in Shootout with Police
May 28, 2020
194

1 minute read
A well-known gangster is fatally wounded in a shootout with police on Thursday morning.
Police said Nigel Mayers also known as Duffoo and Menace was killed in a shootout at Redwood Street in Morvant.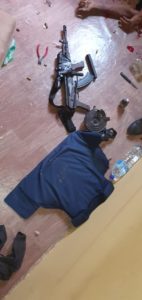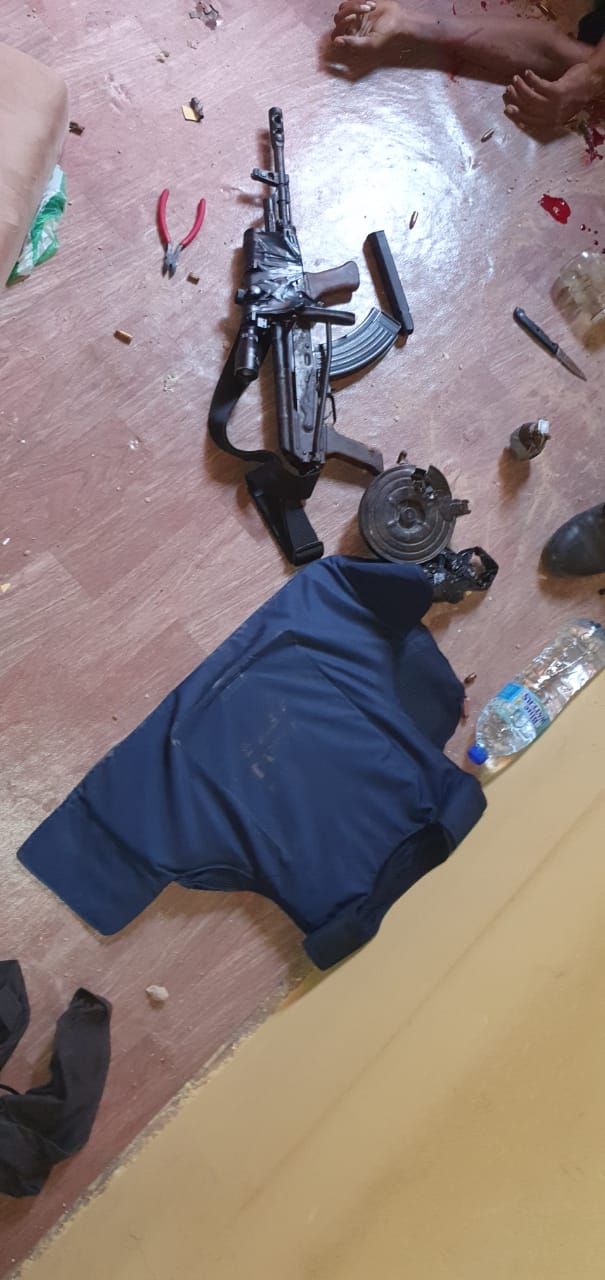 Reports indicated that police recovered an assault rifle with a spin-barrel magazine and a scope.
In a release on Thursday the TTPS said Mayers was charged on 13 separate occasions for the possession of firearms and ammunition and was released on bail each time.
Police said he was a suspect in the 2007 murders of  WPC Elizabeth Sutherland her husband, daughter and another man. Gunmen had stormed their Pelican Extension, Morvant home and opened fire.