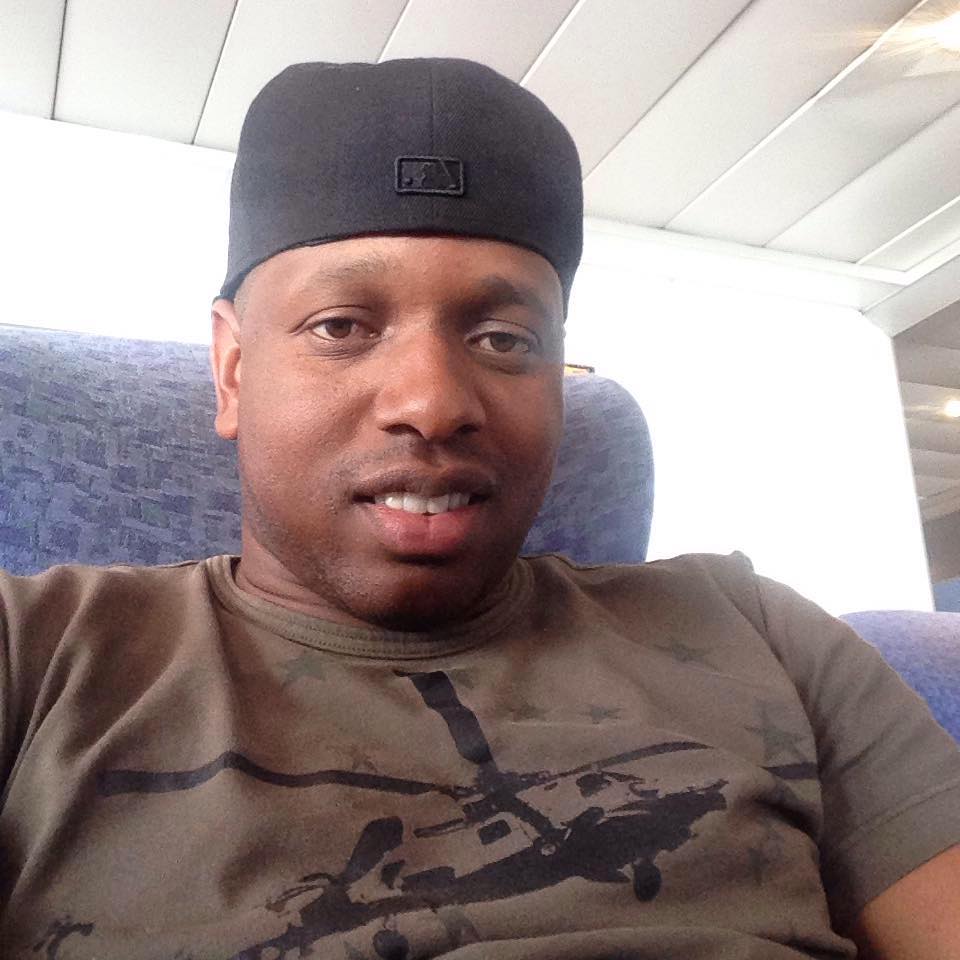 Roderick Anthony
Former TT Youth Football Captain Dies in Tobago Car Crash
January 9, 2020

2 minutes read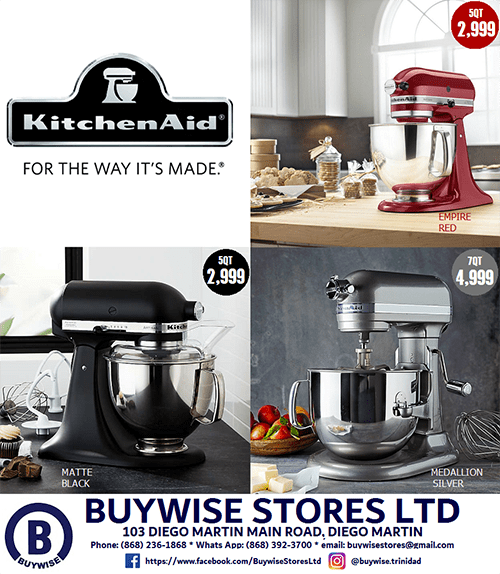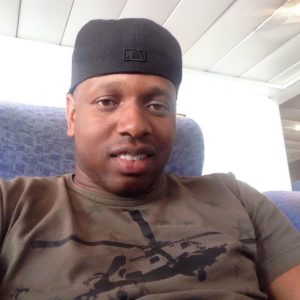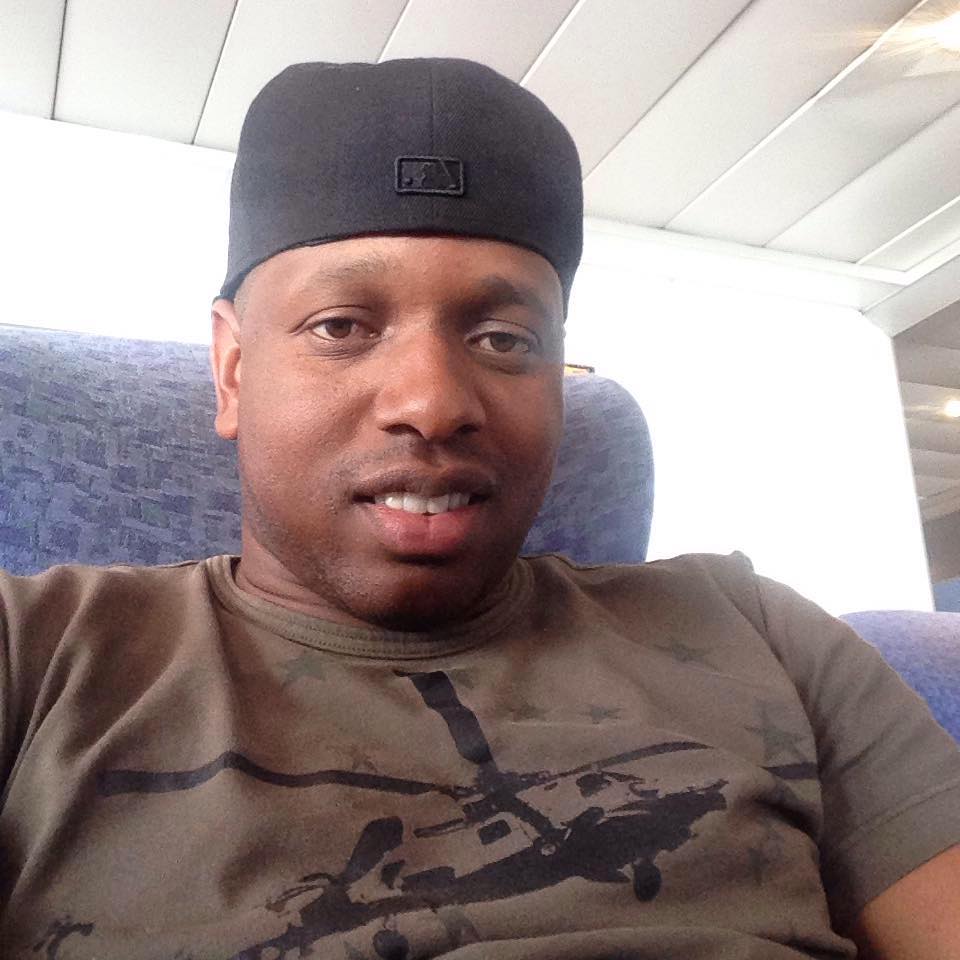 BUCCOO – A former Trinidad and Tobago youth football captain dies is a car crash in Tobago early Monday morning.
Former Trinidad and Tobago World Youth Cup captain Roderick Anthony died in an accident at the Buccoo traffic lights around 2 a.m.
Anthony won Intercol titles with Scarborough Secondary School, Naparima College and St Anthony's College.
He captained the TT team in the Under 17 World Cup but did not go on to play professionally likes some of his teammates such as Jan-Michael Williams, Julius James and Kenwyne Jones.
Reports indicated that Anthony was driving home after attending the wake of a Tobagonian footballer, Taury Ramsey, who died in a car accident on New Year's Day.
Ramsey was killed when he collided with another vehicle on the Claude Noel Highway. He had attended the Soca on the Sand fete in Pigeon Point.