FFOS Offers $10,000 Reward for Stolen Tobago Boat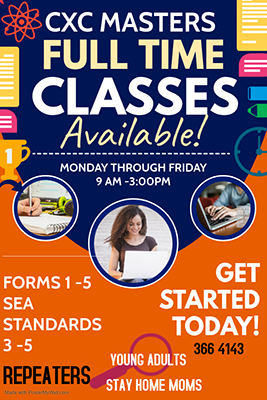 BELLE GARDEN – CRIMINALS have stolen two boats and their Yamaha 75 engines from Belle Garden, Tobago.
They are Unity TFT 1429 and Sauce TFT 1662.
A release from Fisherman and Friends of the Sea (FFOS) stated that Sauce was later founded damaged against rocks at Studley Park because of engine failure. The boats were stolen early Friday morning.
And FFOS is offering a reward of $10,000 for information leading to the recovery of Unity "and the incarceration of these pirates."
Anyone with information can contact the boat owner's Mc Kealon Scott 291-1620, Frankie Scott 332-6184 or the Roxborough Police Station – 660-4333 or FFOS at 355-7672.