Isiah Hazel
Female Van Driver Feels Unwell While Being Quizzed by Police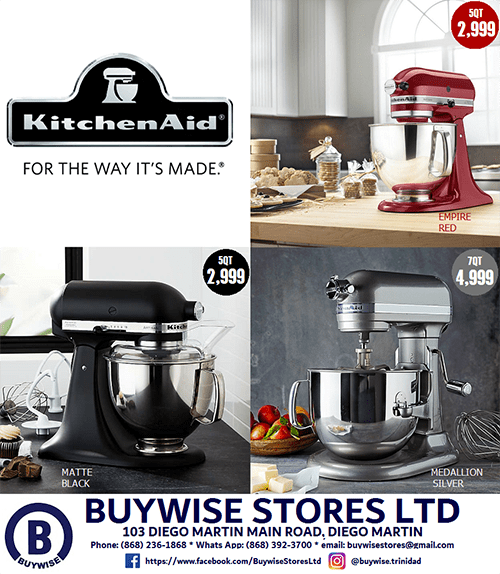 COUVA – A 31-year-old female van driver who is assisting police in the death of a three-year-old toddler complained of feeling unwell while being quizzed by investigators today.
The woman was detained after being released from the hospital on Tuesday. She has retained an attorney to seek her interest in the matter.
The woman faces a charge of manslaughter following the death of Isa­iah Hazel whose body was found motionless in the van that took him to daycare.
He was buried today following a funeral service attended by scores of mourners, at the Mount Moriah Spiritual Baptist Church in California in Couva.
Little Isa­iah was described by relatives at the service as an angel.
Relatives were inconsolable and officiating Mother Marva Thomas pleaded with relatives to adopt forgiveness and not be resentful.
Last Thursday Isa­iah was supposed to be dropped off by the driver at a pre-school in Couva. She told police she was of the view that the child had exited the van. She went home and locked the vehicle.
When she returned to the pre-school to pick up the children classmates of Isaiah found him on the floor of the van unconscious.