Father, Son Injured in Creek Accident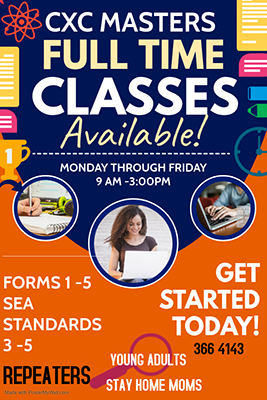 LA ROMAINE: A father and son are warded at the San Fernando General Hospital after an accident on Mosquito Creek on Thursday morning.
Police said around 7 a.m. a white Nissan B15 collided with a trailer truck.
Investigators said John Benjamin was driving the car and is in stable condition while his son Terrance Benjamin is in critical condition after sustaining a head injury.
The elder Benjamin is a market vendor in San Fernando where he sells mangoes.
Both men live at Short Street in La Brea.
Police said they are working on the theory that the diver of the car fell asleep at the wheel.
Investigations are continuing.