Duke Faces A Sedition Charge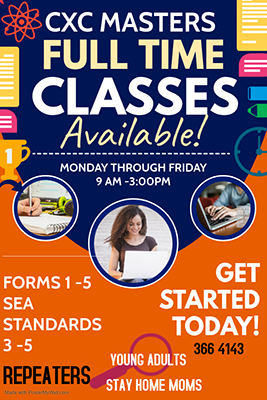 PRESIDENT of the Public Service Association Watson Duke is to face a charge of sedition.
This was revealed by National Security Minister Stuart Young at the post cabinet news conference on Thursday.
Young said that he was informed that the Director of Public Prosecutions Roger Gaspard has given the Trinidad and Tobago Police Service instructions to charge Duke with one count of sedition.
It was uncertain when Duke will make his first appearance in court since he has been warded at the Port-of-Spain General Hospital after taking ill on Thursday.
It was the second time he has been hospitalised since his arrest on Monday.
Police sources said that the charge stemmed from statements he made last November.