POLICE have arrested two men and a woman for robbing Dr Krishna Amolsingh of his black Mercedes Benz on Tuesday.
Investigators said Amolsingh was relieved of his vehicle while at his office around 5.40 am on Tuesday at his office on Eastern Main Road, Arouca.
Police said he was approached by three persons, two of whom demanded the keys to the vehicle.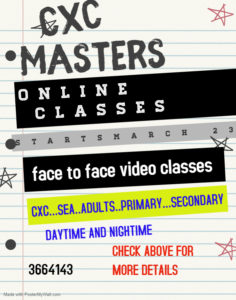 The doctor was beaten and choked when he refused.
The keys were handed over to the intruders. One escaped in the vehicle containing the doctor's briefcase and personal effects. The other two escaped in another direction, police said.
Cpl Toussaint of the Arouca Police Station, conducted enquiries and arrested three persons, one man from Eastern Main Road, D'Abadie, a woman, 40, and a young man, 20, both from the Trincity Area.
The vehicle was recovered at Orange Grove Road, Trincity.