Doubles Vendor Shot to Death in Curepe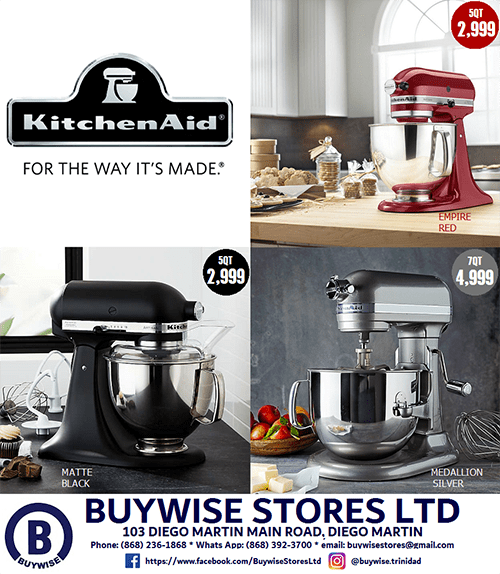 CUREPE – A doubles vendor selling the popular Sauce Doubles in Curepe was shot to death by gunmen on Saturday night.
Police said Shazard Manick was approached by two gunmen who opened fire on him after 10 p.m.
He was wounded in his head and chest and videos of him bleeding to death have gone viral on social media.
Manick better known as "Shazo" died at the Eric Williams Medical Complex.
Police are pursuing leads that he was a witness in a criminal matter and have ruled out robbery since nothing was taken.