Double Murder in Claxton Bay
February 6, 2020

1 minute read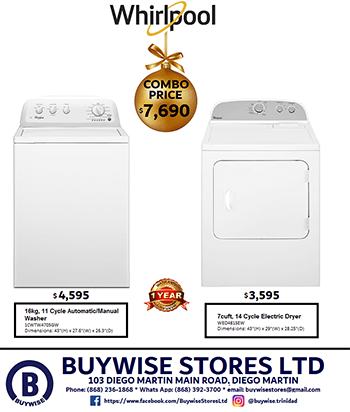 CLAXTON BAY – POLICE report a dou­ble mur­der in Clax­ton Bay.
Reports indicated that around 1 a.m. on Thursday, a 19-year-old man and a 33-year old woman were shot dead in their home at Hilltop Drive, Spring­vale in Clax­ton Bay.
The woman Cindy Joseph is the moth­er of an 11-year-old child, police said. The man has been identified as Kadeem Elisha.
Police said neigh­bours heard the gun shots and saw three men run­ning from the scene.
Police found Joseph and Elisha with gun­shot wounds about the body. They both died at the scene.
The 11-year-old boy was shot in the leg and taken to hospital, police said.
In­ves­ti­ga­tions are on­go­ing.