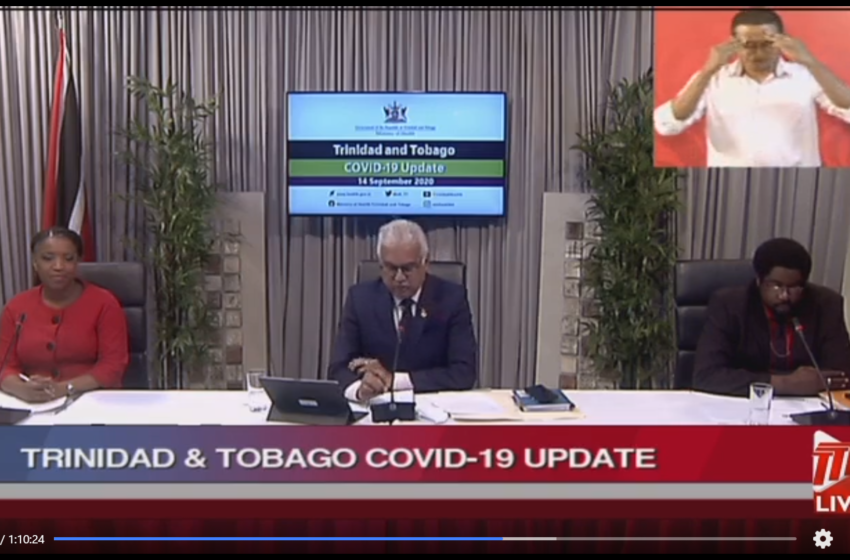 Screenshot of virtual media conference on September 14, 2020
Doctor: Why So Much Interest in Covid Case 139
September 15, 2020
70

6 minutes read
By Prior Beharry
WHILE the second wave of Covid-19 cases in Trinidad was started with the infection of the 139th person, it does not mean that the entire wave was caused by this person.
This was the comment made by Health Minister Terrence Deyalsingh at the virtual media conference of the Ministry of Health on Monday.
Deyalsingh was responding to a question from AZPNews.com about conflicting statements on how case 139 contracted the coronavirus.
On September 7, head of epidemiology at the Ministry of Health Dr Avery Hinds said that case 139 was recognised as the case where the second phase of infections started in Trinidad and Tobago.
The case was reported by the Ministry of Health on July 21 when it confirmed two new Covid-19 cases in the country on  that day.
On July 22, it was reported that two Pennywise outlets on Charlotte Street in Port-of-Spain and Long Circular Mall had to be closed since a primary contact of 139 had visited the Charlotte Street branch.
That was the first case of community spread in 80 days in T&T.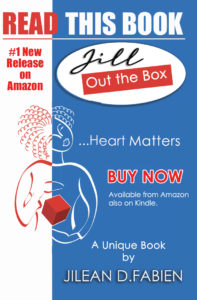 Speaking about case 139 at the VMC on July 22, Chief Medical Officer Dr Roshan Parasram said, "There is one case that we picked up at one of our health centres which we got yesterday (July 21) afternoon. It is pending investigation."
He added, "There is no overt or open link to recent air travel and as soon as that investigation culminates, we'll have a better idea of the source of what that infection is."
Dr Parasram said, "The person has been ill for about a week and has moved about as I said. One of the primary contacts would have interacted in some way with Pennywise and we noted the closure of two outlets, Charlotte Street and Long Circular Mall branch."
He said, "Further closures may have to take place for sanitisation, line-listing and for continued tracking while remembering this is the first case we have had of this nature in the last 80 days."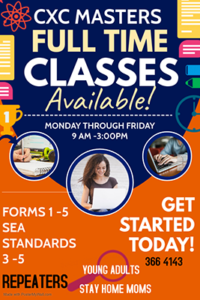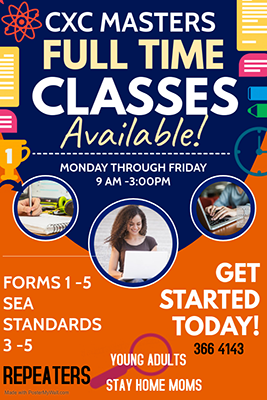 On September 7, Dr Hinds said while 139 was pinpointed as the start of phase two of the pandemic in T&T, there was no information as to where this patient would have contracted the Covid-19.
Before this on August 26, the CMO said the second phased was started by "an induced case which would have come into contact with someone who came across the border."
And on September 12, at a press conference at the Diplomatic Centre in St Ann's, Prime Minister Dr Keith Rowley said that Venezuelan migrants were not to be blamed for the recent upsurge of Covid-19 in T&T.
Asked on Monday about what appears to be conflicting comments about case 139 and the second wave, both Deyalsingh and Dr Hinds responded.
Deyalsingh said, "Whilst the CMO might have said that there was a link to case 139 to a migrant, it does not necessarily mean that the entire second wave was cause by that.
"We had the Trinidad party planner who knowingly against all advice went across to Tobago to plan a wedding which spawned 244 contacts.
"We have to be very careful how we stigmatise people so whilst case 139, according to the CMO, may have a migrant component, it does not necessarily mean that the entire second wave was caused by that.
Dr Hinds said, "There was no documented evidence that linked case 139 directly to anyone with illness.
"Obviously the person would have gotten the illness from someone or somewhere but in the absence of a documented link we do not have the liberty to ascribe their infection to any particular individual or group."
He said, "We do recognise that at this point, long after case 139, the spread within the population is linked to individual behaviours of Trinidad and of anyone else who occupies our land space at this point in time.
"I'm not sure why there is such an interest at this point in time, this far into the second phase, with what happened to case 139.
"It is a question that we can't give any additional information on beyond what we have already provided and I do want to advise that we take more interest in the entire population that is currently experiencing the second wave."