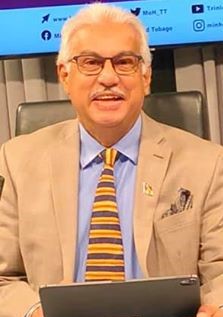 Minister of Health Terrence Deyalsingh
Deyalsingh's Daughter, Son-in-Law Test Positive for Covid-19
July 24, 2020
69

5 minutes read
THE daughter and son-in-law of Health Minister Terrence Deyalsingh have tested positive for Covid-19 in England.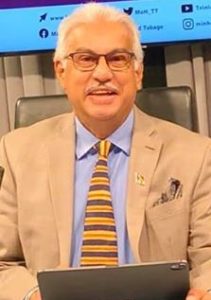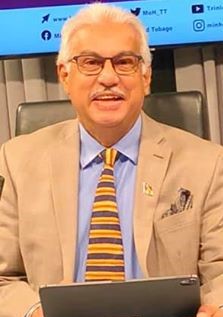 He revealed this on Friday morning on his official Twitter page for the Member of Parliament for St Joseph – a position he currently holds.
Covid-19, which was declared a global pandemic in March, has affected most countries around the world with the United States hardest hit with over four million confirmed cases.
Deyalsingh wrote, "Covid-19 has affected us all. Sadly it hit my family. At the height of T&T's Covid response when there were daily medical briefings. My wife and I got some sad news. We found out that my daughter and her husband, who reside in England both got Covid."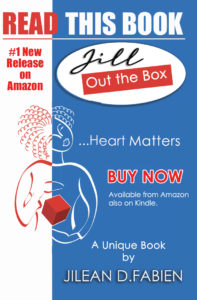 He continued, "No one knew this at the time. We were very scared. But I did not miss a day's work as your MP or as your Minister of Health. It was not easy but, my commitment was to keep the citizens of Trinidad and Tobago safe."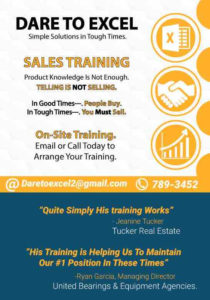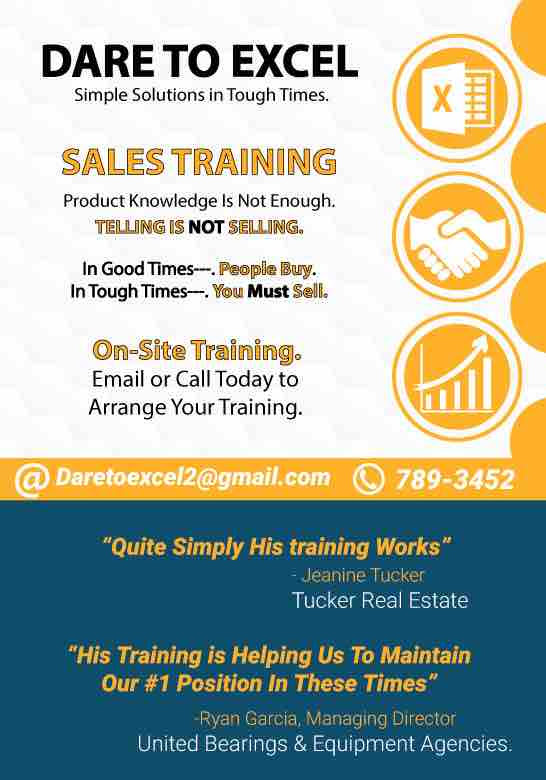 "So when you hear persons say that the PNM government doesn't care about our citizens abroad. THEY ARE WRONG! Covid-19 has affected us all. It is my commitment and the commitment of this PNM government to keep the country safe now and after Aug 10," he said.
Shortly after the Deyalsing posted on Twitter, former Trinidad and Tobago Ambassador to the United States Neil Parsan took to social media to accuse Deyalsingh of trying to score cheap political points.
He said, "Terrence using your daughter to score cheap political points is wrong, unethical and outright disgraceful. I am sorry for anyone, any family affected by Covid."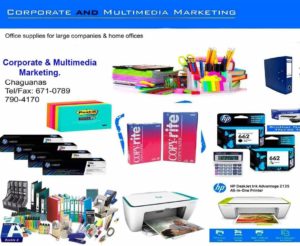 Parsan wrote, "Your job is to be the MP and Minister of Health, you're not doing anyone a favor by being paid to do your job. What is the connection between doing your job and caring about citizens abroad? The actions of your Government and yourself have proven time and time you have left stranded citizens to fend for themselves. Absolutely shameful!"
He said, "I wish your family a speedy recovery."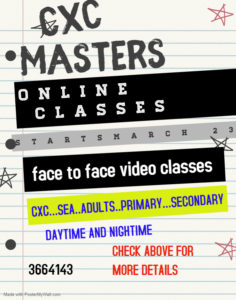 Parsan said, "Identifying the patient is a breach of patient confidentiality. This was used by you to deny the public request for further information on local cases."