Deyalsingh: Couva Facility Not Only a Pharmacy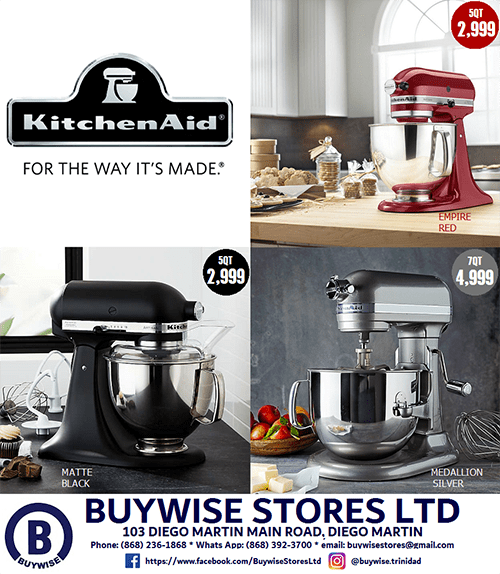 THE Couva Medical and Multi-Training Facility (CMMF) is not just a pharmacy.
This was the comment of Minister of Health Terrance Deyalsingh at the post-cabinet news conference at the Diplomatic Centre in Port-of-Spain on Thursday.
He was responding to a statement by former health minister Fuad Khan who said that the opening of a pharmacy at the CMMF that was designated to be a modern children's hospital was a "colossal waste."
Deyalsingh said the facility was treating on average 40 patients a day and in its first phase that began on July 22, it was providing radiological diagnostic services from referrals of regional health authorities.
He said as of Tuesday, 161 patients had been scanned, read and reported across all modalities including MRIs, CT scans, fluoroscopy and mammography.Deyalsingh said, "It is going very smoothly and I am happy to report that all systems are working."
He said, "So contrary to what is being put out there, the Couva facility is not a pharmacy."
He said the pharmacy was being ramped up to provide CDAP medications while pharmacists are looking after radiological patients.
Deyalsingh said the biggest reason people ended up at the accident and emergency department was because they did not take their medication.