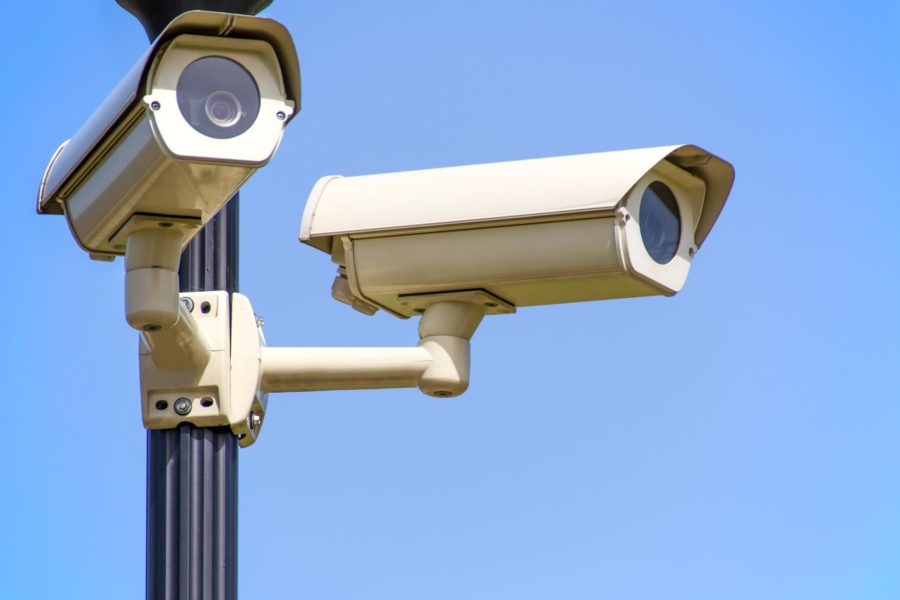 Demerit Points Now in Effect on April 2
March 2, 2020

1 minute read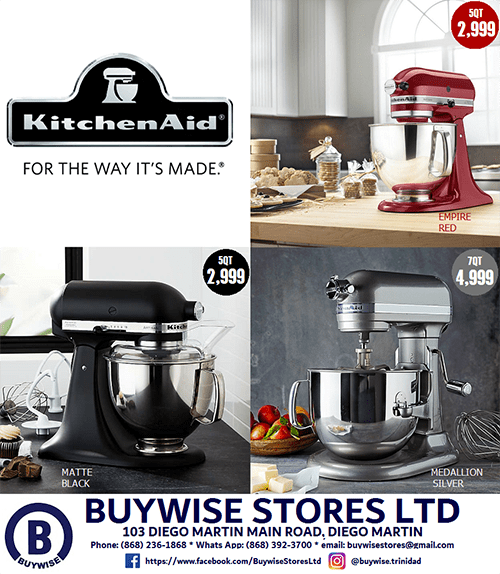 WHILE the UTURN digital ticketing system is now live, it is not yet in effect.
Errant drivers will be issued a warning that will not carry any demerit points.
This was revealed by Works and Transport Minister Rohan Sinanan at a distribution for the machines that will issue carbon free ticketing in the new digital system. 300 devices and carbonless devices were given to traffic wardens.
Sinanan also said that the system will come into full effect on April 2.
He said there was a one-month grace period so people could understand the system.