Crime Round-up: 4 held for Murder, Guns, Weed Seized
October 13, 2019

3 minutes read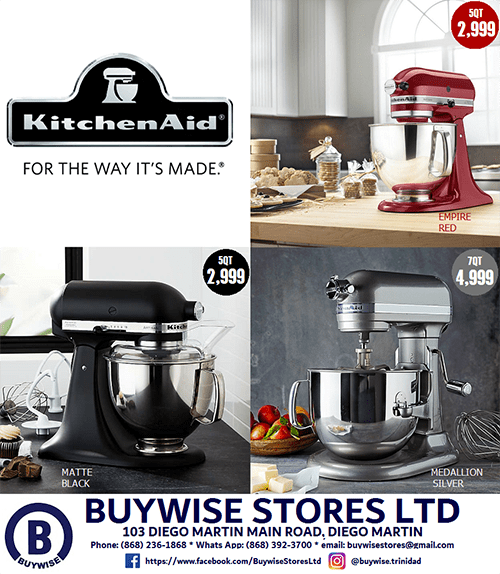 CARAPO – FOUR people have been held in connection with the murder of a 19-year-old Carapo man on Saturday night.
The men – two who are 30-years-old, a 27-year-old and a 23-year-old, all of Carapo, were arrested in a white Nissan Frontier on Saturday night.
Police said officers of the Northern Division Operation Suppression Unit responded to a report around 7.45 p.m. on Saturday at Passion Lane in Carapo.
Reports state that a 19-year-old man was chopped about the body by a group of men who escaped in nearby bushes.
He was taken to the Arima Health Facility and then to the Eric Williams Medical Sciences Complex in Mt Hope where he died at 9.35 p.m.
————————–
TOBAGO – In other crime news a 24-year-old man of Bon Accord, Tobago, was arrested by officers of the Tobago Divisional Task Force during an anti-crime exercise at Hope Village, Tobago on Saturday.
Police said they stopped the man in a silver Honda SUV and after a search they found a pistol and a magazine containing four rounds of ammunition.
——————————
CARENAGE – Officers of the Carenage Police Station arrested three men in an anti-crime exercise on Saturday.
Reports indicate that during the exercise in Upper Lanse Mitan Road, the officers executed a search warrant and found 18 grammes of marijuana in the possession of a male suspect.
And during another search, officers found a Tanfoglio pistol loaded with a quantity of ammunition and 314 grammes of marijuana. Two men of the Beetham were arrested.
This exercise was spearheaded by acting Senior Superintendent Mark and included officers of the Western Division Task Force and the Western Division Joint Army Patrol.
—————————