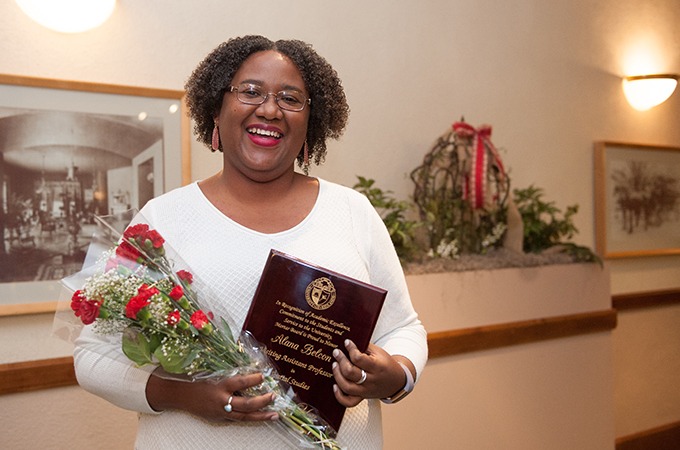 Dr Alana Belcon
Covid-19: Trinis Create Facebook Page to Return Home
May 18, 2020
113

3 minutes read
AT least 45 nationals of Trinidad and Tobago scattered all over the United States are trying to return home.
They have come together via a Facebook page called Trinis trying to get Home that has more than 130 members.
Trinidadian Dr Alana Belcon created the page. She said 45 of them have filed a group exemption application with Ministry of Foreign Affairs on Monday (May 18).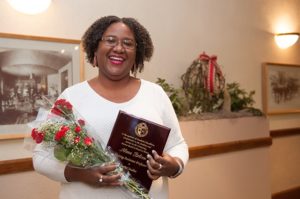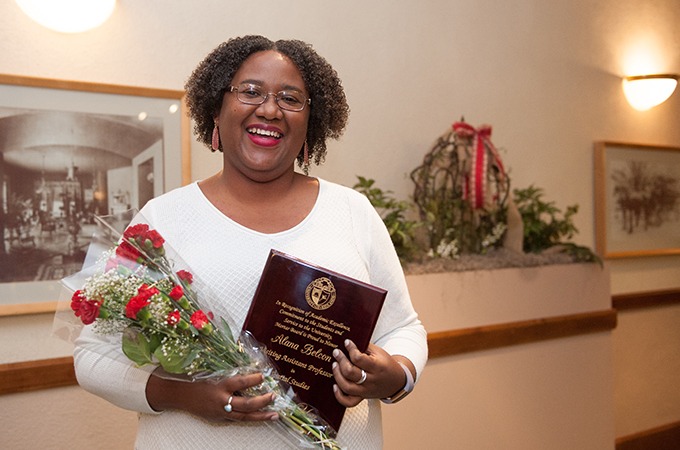 Speaking from California, she said there were nationals of TT scattered all over the US including Alaska, California, Texas, New York and Florida. She said they were of varying ages including babies and elderly and were there for many reasons including vacation, study and work.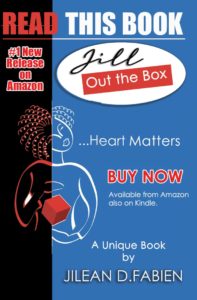 Dr Belcon has been at the University of Redlands in California as a visiting assistant lecturer in Geographic Information Systems since 2017 and her contract was tied to her American visa which expires on May 30.
She said some of them were grappling with the fact that their visas were about to expire.
Dr Belcon said it cost US$455 to make an application for an extension of stay.
She said some of the TT nationals were on vacation and some have run out of money and medication.
Dr Belcon said it's also very difficult to get drugs at pharmacies and medical attention without health insurance.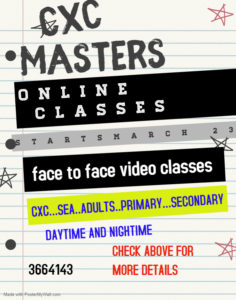 She said Caribbean Airlines told them that it would not be able to arrange a flight unless they get the exemption to enter.
Dr Belcon said they may all meet in Miami for the return flight and were willing to enter quarantine on arrival to Trinidad.
She said TT nationals from places such as India and Vietnam have also contacted her.
TT borders have been closed since March 23 due to the Covid-19 pandemic.
Exemptions have been granted by National Security Minister Stuart Young. He has allowed a number of people to return but they must make their own travel arrangements.
Related story: