Covid-19: Solo Performances Only as Churches Reopen
SOLO performances are being recommended in places of worship.
This is one of the recommendations of  the Ministry of Health as places of worship are allowed to resume activities on Thursday as measures to fight the Covid-19 pandemic are being lifted in Trinidad and Tobago.
In guidelines issued it on its website noted that choirs and bands could not be allowed to assemble in order to maintain effective physical distancing measures.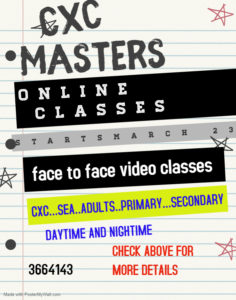 It stated that places of worship must ensure that there are limited singers on the podium/platform (altar area). It highly recommended solo performers only.
The guidelines also asked that microphones and musical instruments were not shared and should be sanitised after each use.
Minister of Communications Donna Cox also shared some of the guidelines at the end of the Ministry of Health virtual media conference on Wednesday afternoon.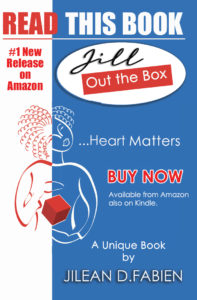 She said the guidelines applied to all services and activities including weddings, funerals and wakes.
The ministry has also advised that the head of each religious organisation train members of staff in order to ensure the recommendations were followed and implemented.
Cox said, "The guidelines stipulate that attendance be calculated for each building based on a measurement of 36 square feet per person. For instance, 1,000 square feet equals 27 or 25 persons, while 10,000 square foot equals 278 or 250 people."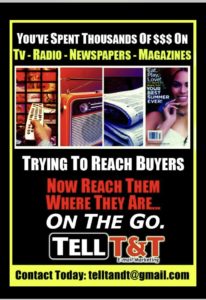 She said, "The elderly should be given the option to attend services separately and apart from the normal services.
Cox said, "It is recommended that each service not exceed 60 minutes and where there are multiple services, there should be no less than 45 minutes between each service to allow for sanitation and cleaning of the religious facility.
"If it is possible, please limit congregating to no more than two days a week, however, multiple services are allowed on the same day.
"The Ministry of Health is asking that religious institutions establish a housekeeping schedule to incorporate routine cleaning and ensure cleaning and sanitisation happen before and after all gatherings and services."
See full guidelines below: