Covid-19: Six Out of 116 Remain in Hospital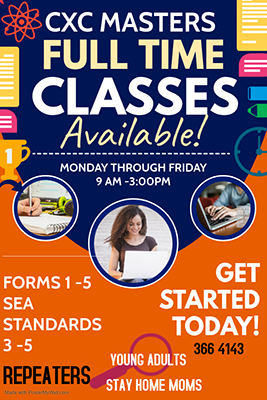 OUT of the 116 people who tested positive for Covid-19, only six remain hospitalised at the Couva Medical and Multi-Training Facility.
This according to Minister of Health Terrence Deyalsingh at the virtual news conference on Saturday morning.
He said all six patients were ambulatory and walking about.
Deyalsingh said 1,838 samples were submitted to the Caribbean Public Health Agency.
He said samples were taken from 1,517 people with 321 having at least more than one sample taken.
Deaths remain at eight with 87 people being discharged.
He said six patients were at the Brooklyn step down facility in Sangre Grande with nine at the Home of Football in Couva.
Deyalsingh said there are 69 people who have been at University of the West Indies campus in Debe who arrived from Suriname.
He said they will be swabbed on Saturday.
Deyalsingh said 367 people have undertaken community testing and all have retuned negative.