Covid-19 Patients get Bagels for Breakfast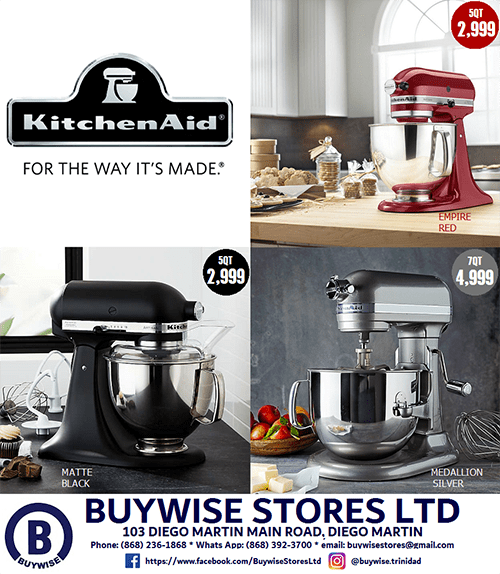 Bagels with cream cheese, scrambled eggs and salad.
That's one of the breakfast meals that Covid-19 patients at the Couva Medical and Multi-Training Facility have received.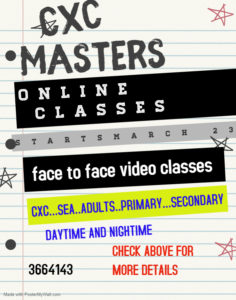 In a release on Friday, the North Central Regional Health Authority (NCRHA), the body with responsibility for Couva medical facility,  published the menu for the past two weeks.
This is after patients complained about the food they were being served.
There were vegetarian and meat options for breakfast, lunch and dinner, the release stated.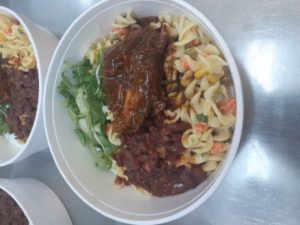 Chief Executive Officer (CEO) of the NCRHA Davlin Thomas said these meal plans were available soon after the facility was up and running.
The NCRHA also revealed photos of the meals.
The meals included a breakfast of eggplant choka, scrambled eggs, hops bread and juice, a lunch of vegetable rice, gub gub beans, barbecue chicken and tossed salad and a dinner of cheese-paste sandwiches with fresh salad.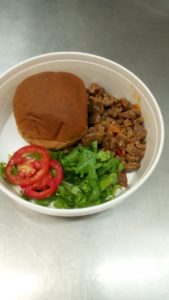 Thomas said the meals were well balanced and prepared according to the patient's needs, age and other limitations.
He said some patients may be struggling with claustrophobia or other mental health issues that could impair their thoughts during such a traumatic time.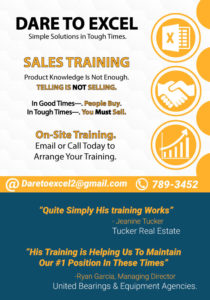 Thomas said staff and patients could access counselling services from Saturday.
He said this was an initiative spearheaded by Professor of Psychiatry Gerard Hutchinson.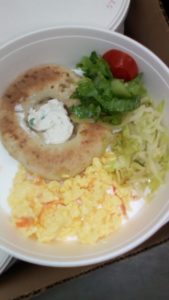 Hutchinson said, "Some people don't realise they are claustrophobic until they are placed in that quarantine situation. Even something as simple as having to wear a mask, or the thought of being locked away can lead to irrational behavior. It is a reaction to the frustration, to the fear of having the disease and the uncertainty of going forward."