Covid-19: NBA Suspends All Games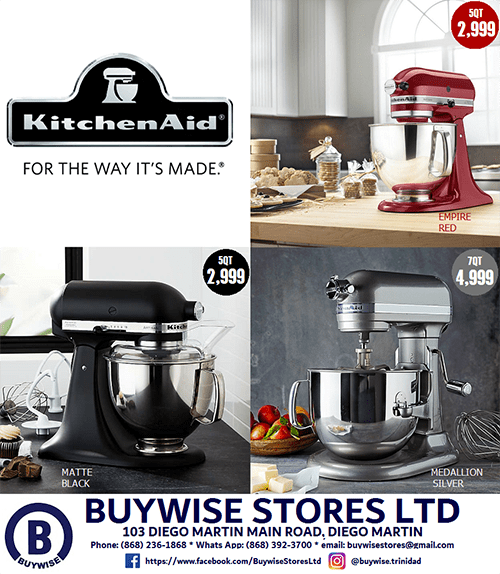 THE NBA has suspended all games indefinitely after Wednesday night's matches.
The decision comes after Utah Jazz player Rudy Gobert was tested positive for the novel coronavirus, now called Covid-19.
The game between the Jazz and the Oklahoma City Thunder was postponed after the scheduled tip-off. Fans were sent home.