Covid-19 Lockdown: Gov't to Reduce Jail Population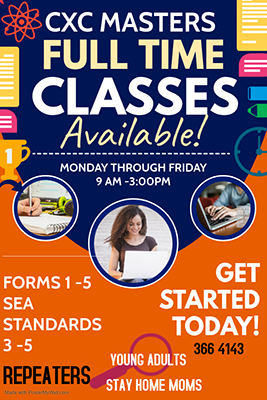 THE Government is looking into reducing the prison population during the Covid-19 lockdown.
This was revealed by Prime Minister Dr Keith Rowley at a media conference on Wednesday.
He said Attorney General Faris AL-Rawi was in consultation with the judiciary with a view of looking at the overcrowding in prisons.
Rowley said he wanted to "determine what we can do to intervene in the prisons to have persons who are there on the basis of not having been able to make bail, persons who are not violent and a danger from that standpoint, to see whether we could not improve the conditions in the prison by reducing the population and preventing the possibility of overcrowding because that a very vulnerable are."
Other stories from news conference on Wednesday: