Coming Soon: Dr Pelham Goddard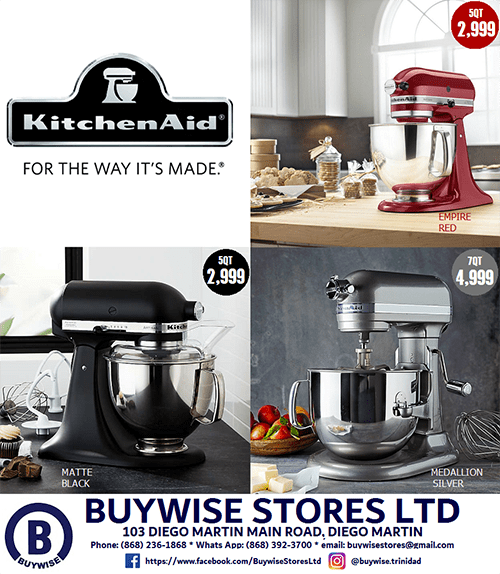 By DAVID CUFFY
ACE musician/arranger/producer Pelham Goddard will be conferred with an honorary doctorate from the University of the West Indies St Augustine Campus at the 2019 Graduation Exercises to be held between October 24 and 26.
Also to receive honorary doctorates, on the occasion, will be former Central Bank Governor Ewart Williams, attorney Maxine Williams, and mathematician Professor Emeritus Harold Ramkissoon. The trio is being recognised for outstanding contributions in their fields to the region.
In 1975 a small group of musicians, led by Goddard, formed a band they named Sensational Roots. Over time, the band became the top studio aggregation, and was eventually hired to do a whistle-stop tour of Trinidad and Tobago with the then popular singing group WildFire.
The following year (1976) when recording studio equipment was upgraded to 16-track status, Trinidad-born Rawlston Charles, a prominent calypso music producer living in Brooklyn New York, got the band to record the calypso Savage, sung by the late calypsonian Maestro (Cecil Hume), which became an instant hit.
This encouraged Charles to offer his company's sponsorship to Sensational Roots which had been promoting the new-wave sound of Soca. The band was renamed Charlie's Roots, and went on to become the most sought after musical aggregation of the era. Eventually, it was hired to provide music for Peter Minshall's spectacular Carnival presentations – an association that lasted for more than fifteen years.
"PG", as he is affectionately referred to, has been an instrumental presence on the evolution of West Indian music for more than three decades, and has made a lasting impact as a songwriter, arranger and producer.
His compositions, including "The Hammer," "Dedication," "Dust In Yuh Face," "Savannah Party," "Jungle Fever," "Kalalloo" and "Calabash," have become soca and calypso classics.
He has produced and arranged hit recordings by artistes such as Super Blue, David Rudder, Sugar Aloes, Calypso Rose, and Singing Francine.
To this day no one has matched Goddard's winning record of 12 Road Marches.
Among them are "Soca Baptist," "Rebecca," "Ethel," "No No We Aint Going Home," "Free Up," "Bahia Girl," "The Hammer," and "This Party Is It."