Coast Guard Seizes US Currency, Barrels of Fuel
THE Trinidad and Tobago Coast Guard (TTCG) has seized US currency and six barrels of fuel off the Southwest coast of Trinidad on Friday night.
In a statement, the TTCG stated that while conducting border patrols it intercepted a vessel named Rebecca off the Southwest coast of Trinidad.
Onboard the vessel were two Trinidadians and two foreign nationals.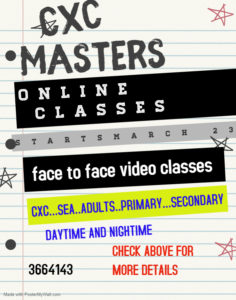 A search revealed a large quantity of US currency, sis barrels of fuel and a small quantity of a plant-like substance.
The vessel, its contents and the persons were handed over to the Trinidad and Tobago Police Service (TTPS), Customs and Excise Division and Immigration Division.
The TTCG added that it continues to provide border security services in the face of the threat of Covid-19.