CMO: Borders Remain Closed Once Neighbours' Covid-19 Cases High
TRINIDAD and Tobago will have to look at Covid-19 in neighbouing countries before opening its borders.
This was the statement by Chief Medical Officer (CMO) Dr Roshan Parasram at the virtual media conference of the Ministry of Health on Monday.
He said, "We have to judge if and when to reopen our borders based on the circumstances on the outside, just as we did when we closed."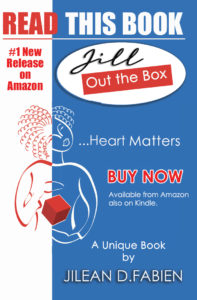 Parasram said, "When things change in the coming months, I assume, there will be countries with decreased transmission or no transmission at all."
He said the current infection rates from neighbouring countries did not look promising.
Stressing that the numbers were still rising, Parasram said data from the World Health Organization (WHO) showed the US had recorded 22,133 and Brazil 25,982 new cases in the last 24 hours.
He said once there were no improvement in cases globally, TT's borders will remain closed.