CDAP to be Filled Monthly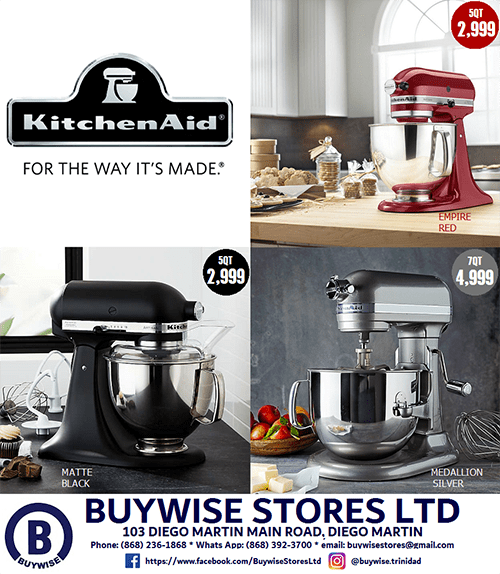 CHRONIC Disease Assistance Programme (CDAP) prescriptions will now be filled monthly.
The announcement was made by Health Minister Terrence Deyalsingh at a press conference on Wednesday.
He said, "CDAP prescription refills will only be done now on a monthly basis."
This has been reduced from a three months'supply.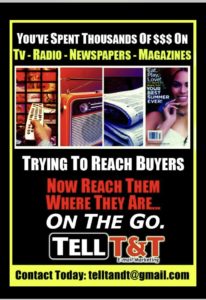 According to the Ministry of Health's website site, there were 47 drugs available through CDAP.
The minister said the decision to reduce supply of CDAP drugs was to avoid "wastage and hoarding."
Deyalsingh said, "We do not make vast amounts of drugs in the Caribbean."
He said, "Eighty percent of API (Active Pharmaceutical Ingredients) are manufactured in one part of the world-China."
Deyalsingh said there was "no medication shortage in Trinidad and Tobago, except for maybe one or two drug (of) which there is a global shortage, over which we have no control."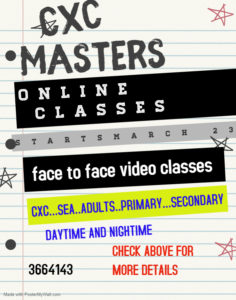 One of these drugs, which is considered "crucial" during this pandemic, is Panadol, also known as paracetamol, also heavily manufactured by China, he said.
He said China has reopened its plants responsible for the API with the intention of shipping back out to the world to continue production.
The Ministry, during this time, has continued to make orders based on the VEM (Vital-Essential-Necessary) list, which is maintaining operations in various health facilities.
Deyalsingh said he has written to the embassies of China, India and the USA to keep the drug supply open in the country.
Other stories from news conference on Wednesday: