Carlsen Field Man to Appear in Court for 2017 Murder
A 26-year-old Carlsen Field man is expected to appear in court charged with the 2017 murder of Guyanese national, Mesach Yoel Mentore also known as Joel.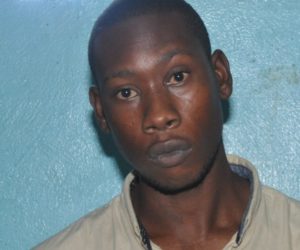 Mudele Hakeem Williams, of Carlsen Field, surrendered to officers of the Chaguanas Police Station on July 15.
The Trinidad and Tobago Police Service (TTPS) stated that the 29-year-old victim was at his Henderson Street, Chaguanas home on February 18, 2017 when he got into a fight with a man known to him.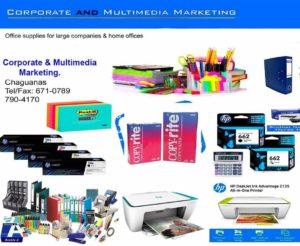 During the altercation, Mentore was stabbed in his neck and chest and died at the scene.
Williams was charged on July 23, after instructions from Director of Public Prosecutions (DPP) Roger Gaspard.
Investigations were supervised by Woman Sergeant Stephen-James of the Homicide Bureau of Investigations (HBI), Region 3.