Bushfires Kill 3 in Australia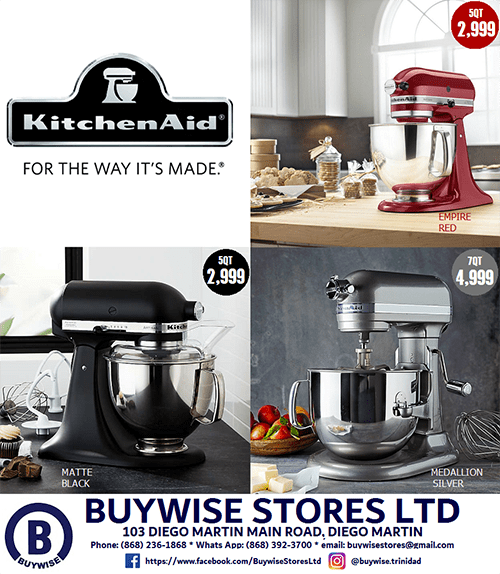 BUSHFIRES in Australia have killed at least three people.
On Saturday officials warned the death toll was likely to continue to rise.
Prime Minister Scott Morrison said the military could be called upon to support the 1,300 firefighters currently tackling about 100 blazes, the BBC is reporting.
Hundreds of civilians have also volunteered to help in affected areas in Queensland and New South Wales.
Morrison said, "My only thoughts today are with those who have lost their lives and their families."