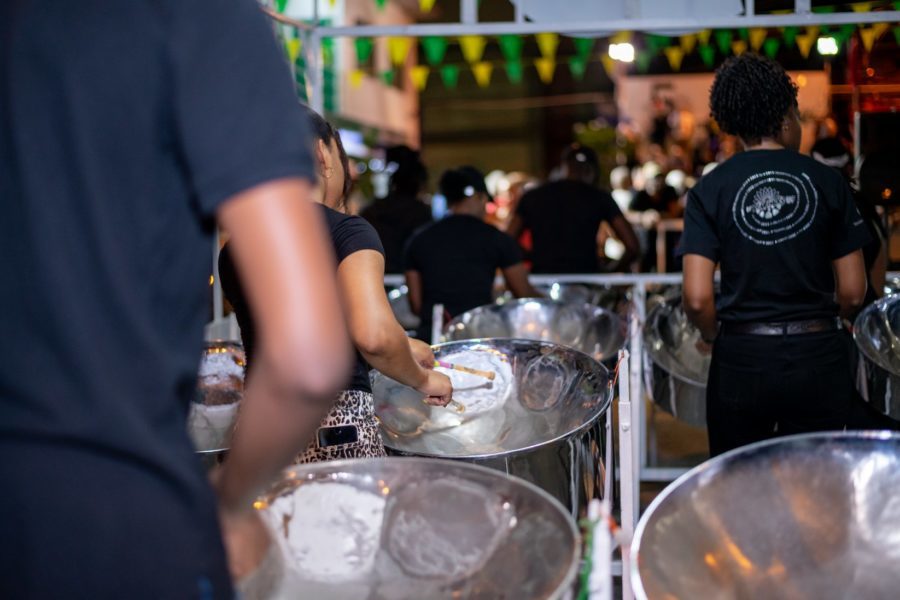 BP Renegades Tops Pan Semis
February 10, 2020

3 minutes read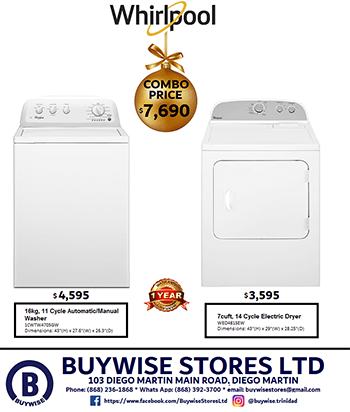 PORT-OF-SPAIN – AFTER placing second in the preliminary round, BP Renegades tops the Panorama Large Bands Semi-Finals with 283 points.
The Charlotte Street, Port-of-Spain-based band and reigning Panorama champs got the judges' nod with their execution of Wrong Again.
Republic Bank Exodus and Desperadoes tied for second with 281 points each.
HADCO Phase 11 Pan Groove was fourth with Massy Trinidad All Stars in fifth.
The semis was held at the Queen's Park Savannah with mixed reactions from patrons to the Pan City which has replaced the North Stand.
The results of the semifinals of the Panorama Large Bands Competition 2020 are as follows:
No
Band
Selection
Comp Total
1
BP Renegades
Wrong Again
283
2
Republic Bank Exodus
Dear Promoter
281
2
Desperadoes
More Sokah
281
4
HADCO Phase 11 Pan Groove
2020 Vision
277
5
Massy Trinidad All Stars
More Sokah
276
6
First Citizens Supernovas
Dear Promoter
274
7
Shell Invaders
Feelin It
273
8
CAL Skiffle
Wrong Again
267
9
RBC Redemption Sounds
Wrong Again
266
10
T&TEC Tropical Angel Harps
More Sokah
265
10

12

13

14

NLCB Fonclaire

NLCB Buccooneers

NLCB La Brea Nightingales

Birdsong

Dear Promoter

Feeling It

Feeling It

More Sokah

265

263.0

260.5

257.0