Minister of Energy and Energy Industries
BHP to Drill Deepest Well in T&T
September 15, 2020
68

4 minutes read
By Prior Beharry
WHEN BHP completes its Broadside Well in the East Coast Deep Water Block TTDAA 3, it will be the deepest well drilled in Trinidad and Tobago.
This according to Minister of Energy and Energy Industries Franklin Khan at the ceremony to announce the drilling of the well by BHP at the office of the Ministry of Energy and Energy Industries at the Waterfront in Port-of-Spain on Tuesday.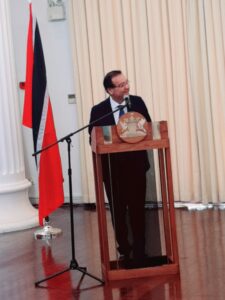 He said, "On completion Broadside will be the deepest well drilled in Trinidad and Tobago. I wish to applaud BHP and all personnel associated with the project who despite setbacks such as covid have ensured the drilling of the well continues apace. Trinidad and Tobago's upstream sector has been largely spared from disruption to its activities by the effects of the covid pandemic."
Khan said, "Oil and gas production have been maintained at levels required to meet demand, and planned investment as in the case of Broadside well is on stream. The outlook for the sector in terms of productive capacity is positive. Both oil and gas production are set to increase progressively in the near term.
"By 2022 gas production is projected to stabilize at 3.8 bcf per day and oil production is projected to peak at approximately 80,000 barrels per day."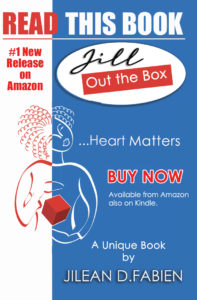 He said, "The deep-water area is located approximately 150 km off the east coast of Trinidad and is positioned in the Barbados accretionary prism on the lower plate of a complex, obliquely convergent plate boundary.
"The deep-water licence area of Trinidad and Tobago has had a long and complex tectonic history that can be summarized into three tectonic phases namely the Jurassic to Early Cretaceous Rifting, Late Cretaceous Passive Margin, and Cenozoic Convergence. Until the advent of BHP, except for few exploration wells, it was a largely untested hydrocarbon province.
"In terms of oil and gas potential there are three analogues that are relevant. They are the Guyana- Suriname Basin, the Transform Margin Offshore Ghana and the ultra- deep waters of Equatorial Guinea and Nigeria."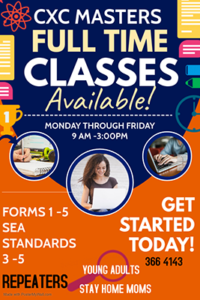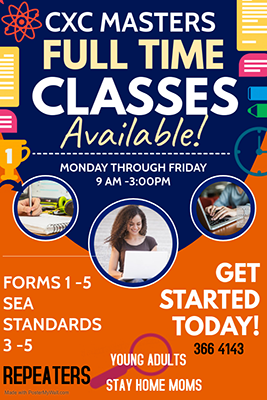 Khan said, "Its participation in the country deep-water bid-rounds resulted in the award of nine deep-water blocks either on its own or in partnership with other upstream companies.
"To date BHP has drilled ten exploration wells, conducted 3D surveys in excess of 21,000 square kilometres covering its nine blocks as well as 16 unlicensed blocks.
"Seven of the ten exploration wells drilled were successful in finding approximately 6.6 TCF of commercially viable natural gas bearing sands.
"Todate the company expended approximately US$1.0 billion in geological, geophysical and drilling work.
"The current drilling programme in respect of the Broadside well is targeting an oil plays in late Miocene Reservoirs. The Broadside-1 Exploration Well is being drilled in Block TTDAA 3 of BHP's Southern Deepwater Acreage in a water depth of 6,624 ft. It is located approximately 32 km to the East of the previously drilled LeClerc-1 Exploration Well which was drilled in Block TTDAA 5."