Bars to Open at 8am, Close at 8pm
BARS across Trinidad and Tobago will now have to closed at 8 pm.
A new public health ordinance will be issued to allow bars to open at 8 am and close at 8 pm.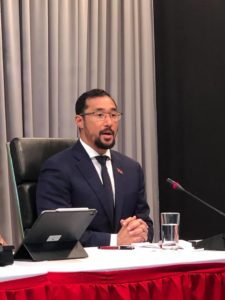 This was revealed by National Security Minister Stuart Young at the virtual media conference of the Ministry of Health on Monday.
The new restrictions come as video footage on social media show bar patrons in north and central Trinidad congregating and disregarding the social distancing protocols to stop the spread of Covid-19.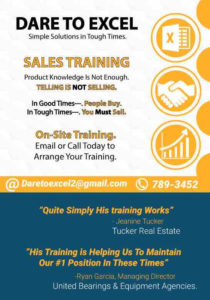 Over the weekend, Prime Minister Dr Keith Rowley said he would have acted on Monday if patrons continue to disobey the guidelines.
Opening and closing hours of bars were previously 8 am to 10 pm. They could now open at 8 am but will have to close by 8 pm.
Young said, "What we saw in the first weekend of bars being opened has greatly disturbed us."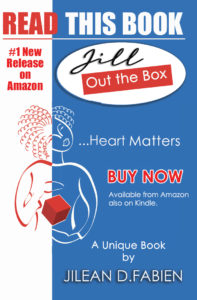 He said, "We have sought the advice of our medical experts and received the advice, and the regulations will be amended during the course of this week."
Young said, "We are asking bar owners to consider using a last call system. Now that you know you have to be shut at 8 pm, by 7.30 pm, take the last order."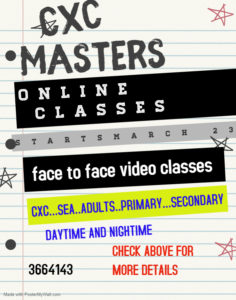 The National Security Minister added that the Trinidad and Tobago Police Service (TTPS) would enforce the law.
Young said the Government would not hesitate to rollback more of the measures "if we don't see a reversal of the type of behaviour that has happened over the last 72 hours." experts."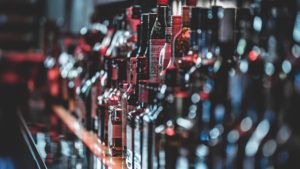 Chairman of the Trinidad and Tobago Beverage Alcohol Alliance (TTBAA) Dr Patrick Antoine has said that bars which breach the Covid-19 regulations will not be supplied with products.