Barbados to Get New Port System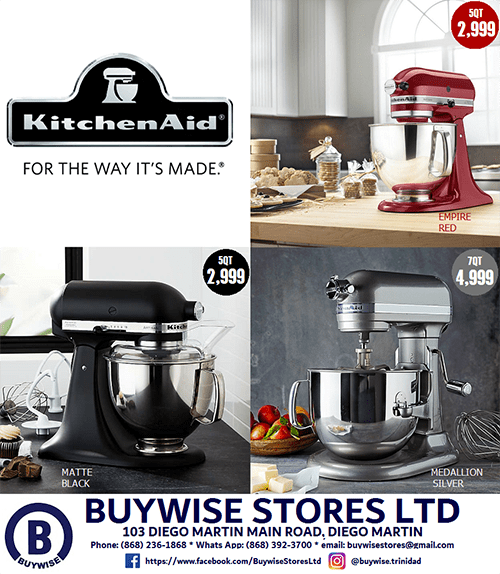 BARBADOS – A new port clearance system through the Customs Department in Barbados will come into effect from September 1.
Minister in the Ministry of Finance Ryan Straughn announced that the long awaited ASYCUDA World system would be pressed into action.
According to the Barbados Nation, he said the new customs management system, along with an updated tariff scheme, would significantly reduce the time it takes to clear items at the Port and eliminate the use of cumbersome documents.
However, residents and businesses will have to wait a while longer to have the Electronic Single Window system put in place.
Straughn, who came in for high praises from Prime Minister Mia Mottley for "doing a number of things in customs that were left undone for more than a decade", said over the past ten years the department had lost a number of customs officers due to the delays in implementing improvement measures, the Barbados Nation reported.
However, he said as part of the Barbados Labour Party's modernisation plan the Customs Department would continuously be upgraded, and that was beginning with the implementation of the ASYCUDA World.
This system, which generates trade data, uses international codes and provides for electronic information exchange between traders and customs officials, is expected to improve the customs declaration process, and accounting and transit procedures.