Barbados PM: Public Buildings Lack Maintenance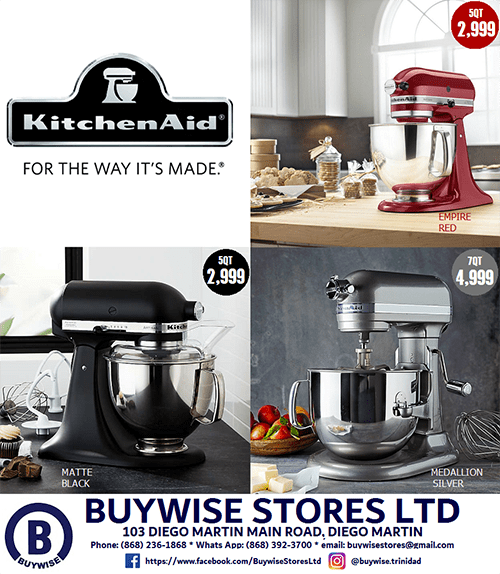 BARBADOS – PRIME MINISTER Mia Mottley says buildings across the country were making people ill.
In her first address for 2020, Mottley said improvements were necessary in infrastructure for electricity and water.
Mottley made the comments after one member of her Barbados Labour Party (BLP) administration and Member of Parliament for St Philip North Sonia Browne said she was away from parliament sittings due to illness from that 'sick building'.
The Barbados Prime Minister said:
"This too is a subject of the lack of maintenance for the last decade is the sick syndrome in our public buildings, in our public schools, from Parliament to the schools we have the problems, lack of maintenance, lack of capacity to clean on a regular basis as a result of an inability to have the cash flow. And that is why restructuring the debt was so critical, to allow us to do the things that keep the wheels going."