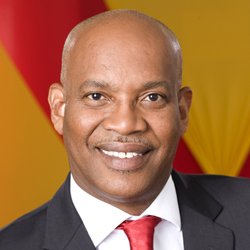 BARBAODS Attorney General Dale Marshall, QC, says the Trinidad and Tobago Government has refused to take 35 of its elderly nationals who flew in from London to the Grantley Adams International Airport on Monday afternoon.
TT has closed its borders to all travel as of midnight on Sunday as part of its fight against the Covid-19 threat, TT Minister of National Security Stuart Young announced on Saturday.
These 35 people, the majority over the age of 60, were on a Cruise from Dubai and disembarked in Cape Town, South Africa on Friday and arrived in London on Sunday afternoon making it impossible to reach Trinidad before the ban on travel.
Their travel plans were delayed by quarantine aboard the ship which was unable to dock in many of its usual ports due to the Covid-19 pandemic.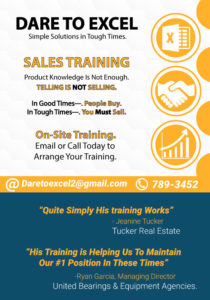 They landed in Barbados on Monday and Marshall said they were screened and taken to a place of quarantine at their expense.
Speaking on Barbados television on Monday evening, Marshall said, "Our responsibility at all times is to make sure that all Barbadians are safe."
He admitted that the situation presented some challenges for the Barbados Government.
Marshall said, "These individuals having done their travels had intended to go on to Trinidad, the Government of Trinidad took the decision that they did not intend to accept them.
"We reached out to the Government of Trinidad and Tobago during the course of the day to urge that they take their citizens but the fact of the matter is they declined to do so."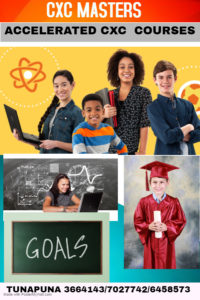 He added, "We were faced with a position that really was not difficult and it had to do with the humanitarian nature of it."
Marshall said, "Things in England have become increasingly worse. They have announced a further degree of lockdown in the UK. These individuals, they aren't elderly but they certainly not the youngest."
He said his Government made a principled humanitarian decision to ensure that at all times Barbadians were safe.
See original story below:
TT Borders Closed: 35 Elderly Trinis Land in Barbados on Monday