BA Strike to Cause 5 Days of Cancellations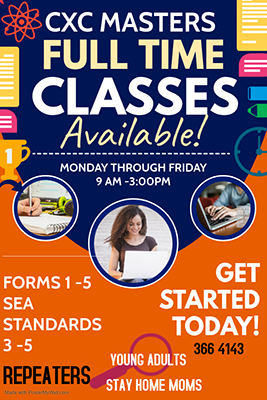 THE British Airways strike next month is to cause at least five consecutive days of flight cancellations, the BBC is reporting.
BA pilots have announced three days of strikes on September 9, 10 and 27
in a dispute over pay.
Despite the first strikes being on September 9 and 10, some customers flying between the 8th and 12th have been told their flights have been cancelled – and to rebook or get a refund, BBC said.
But some passengers said they had received cancellation emails in error.
After initially being informed their flights had been scrapped, they were then told their flights were going ahead.
According to the BBC, Sarah Maxwell, from Belfast, was told by email that her flight from Dublin to Dubai had been axed – but when she got through to customer services they assured her the flight was "100% not cancelled".
BBC entertainment correspondent Lizo Mzimba had a similar experience, being told he had been sent a cancellation email "in error".
"I've lost a whole Saturday morning trying to sort out something it turns out wasn't a problem," he said.