Assualt Case Against Guardian Reporter Thrown Out After State Unprepared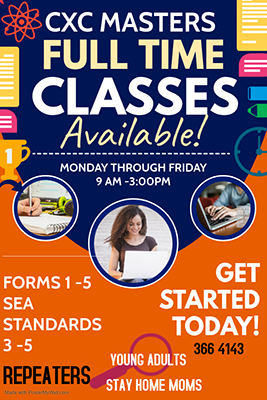 SIPARIA – EXACTLY 22 months after a Guardian Media photographer was allegedly assaulted by a Penal businessman and his son-in-law, the case was dismissed yesterday.
Presiding in the Siparia Magistrate's Court, Senior Magistrate Margaret Alert upheld an application by defence attorney Ramesh Lawrence Maharaj who represented the Chief Executive Officer (CEO) of A&V Oil and Gas Ltd CEO Hanif Nazim Baksh and his son-in-law Cpl Billy Ramsundar.
Nazim and Ramsundar were charged for assaulting Guardian Media's senior photographer Kristian De Silva and maliciously damaging his Canon DSLR camera on September 15, 2017.
In 2018, Baksh was slapped with another charge alleging that on November 9, 2017, in Penal, he knowingly or reasonably believing Khusial Motiram was a potential witness in a criminal investigation into the assault of De Silva and the malicious damage of property belonging to De Siva, for which Baksh was a suspect, he used threats to influence Motiram to give false evidence and withhold true evidence.
Magistrate Alert threw out the matters after the State failed to present evidence against them e two years after they were charged.
The assault against De Silva allegedly took place along Nazim Avenue, Penal, while he was covering the "Fake Oil" sto¬ry which led to Petrotrin terminating its multimillion contract with A&V.
Baksh is the father of former PNM senator Allyson Baksh, who resigned shortly after the incident. Ramsundar is her husband.
The Court had given the prosecution six months to prepare for the trial. Maharaj said that each time the matter was called over the last two years, the prosecution applied for a postponement.
On January 28 when an adjournment was sought, the defence attorneys asked for the matter to be dismissed, however, the Court granted the prosecution six months to be ready and fixed a trial date for yesterday.
De Silva told the Trinidad Guardian that he was told that when the trial started, he would be in-formed of when he needed to appear in court. He said that three weeks ago, he spoke to investigators who requested information about the cost of his lens. He believed that the case was continuing as usual, the Guardian reported.