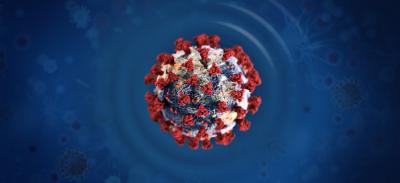 April 1, Covid-19 Update: One Million People to get Virus
April 1, 2020

1 minute read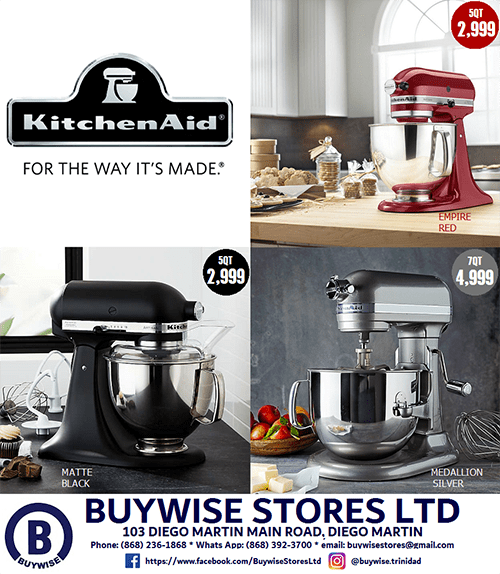 WITHIN days, one million people will be infected with the Covid-19.
This according to the head of the World Health Organization (WHO) Tedros Adhanom Ghebreyesus who predicted that this will happen across the globe.
The WHO will now discuss whether to change its advice and promote wider use of face masks.
According to Johns Hopkins University, the number of confirmed cases stands at 932,605 and more than 46,800 deaths, the BBC is reporting.
The news outlet stated that half of humanity was now subject to some form of restriction on daily lives
There is growing concern in several countries about supplies of protection equipment for medical workers and in the US, the governor of Connecticut has confirmed a six-week-old baby has died of Covid-19