App Coming to Help Health Hotline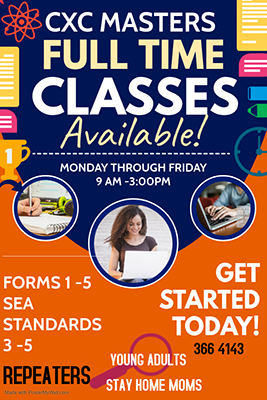 THE Ministry of Health in is creating an App to assist with Covid-19 issues.
At the virtual news conference on Saturday, Minister of Health Terrance Deyalsingh indicated that the current Covid-19 hotline (877-WELL) was swamped with calls – between 100 to 150 calls within the last 24 hours that needed further investigation.
Deyalsingh said in order take some stress load off the hotline, the ministry has added an additional eight doctors to the ten currently stationed to man it.
He said the permanent secretary and himself have held discussions about an App.
Deyalsingh said it was already uploaded to the Google Play Store and undergoing the different approval process testing.
The minister said it should be available in the coming week.
Deyalsingh said the app would be able to reduce the load of incoming calls where persons who have access to a technological device can use the app as a screening tool to assess symptoms before calling the hotline.
In this way, he said, the elderly can use the hotline to access a doctor to answer their queries.