Another Covid Death: 104 in Total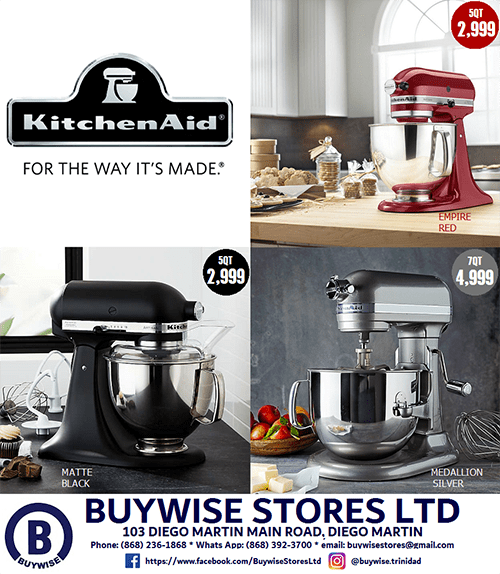 THE Ministry of Health has reported another Covid-19 related death.
In its latest report on Friday evening, the ministry stated that the number of deaths now stands at 104.
Additionally, there have been 41 new positive Covid-19 cases, 11 of which were recently repatriated people, the update noted.
The Health Ministry on Friday stated:
Number of people tested: 32, 009
Positive samples in public and private facilities in TT: 5, 487
Active Covid-19 cases: 1,438
Number of Deaths: 104
Total recovered: 3,945
Total patients in hospital: 77
Total persons in State quarantine facilities: 266
Total persons in step-down facilities: 44
Total persons in home self-isolation: 1,317