AMCHAMTT: Why Fiscal Deficit in Budget 2020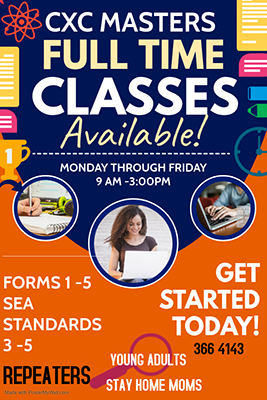 THE American Chamber of Commerce of Trinidad and Tobago (AMCHAMTT) is questioning why the Government is running fiscal deficit in Budget 2020 after its revenue has been "bolstered."
In response to the Budget delivered by the Minster of Finance Colm Imber in Parliament on Monday, AMCHAM said, "We are uneasy that the government is increasing expenditure and again planning a fiscal deficit in 2020.
"This follows a year in which the government's revenue was bolstered by more than $5 billion in one-off revenue yet resulted in an almost $4 billion deficit.
"AMCHAM T&T would like to see a clear link between revenue and expenditure patterns with a view towards realistically achieving a balanced budget in the near future.
"This must be placed in the context of the government's medium-term policy framework with special emphasis on sustainable growth and improving the ease of doing business."
AMCHAM noted the efforts to digitally transform the public sector.
It stated, "We applaud the efforts towards digital transformation of the public sector, in particular, the linking of the birth certificate personal identification number to the death registry with the objective of simplifying pension payments.
"We also note similar efforts in the licensing department and encourage acceleration and deployment of digital transformation across the wider public sector, which we believe will aid in improving the ease of doing business."
It noted the plan to move all civil courts to the current Parliament Chamber after Parliament moves back to the Red House in the first quarter of 2020.
AMCHAM stated, "We hope that this will also lead to speedier resolution of commercial disputes. We also hope that the freeing up of the High Court to deal with more criminal matters will result in timelier delivery of justice for all."
Regarding the agricultural sector incentives and tax breaks, it stated, "We seek clarification on whether this applies to farmers or corporations or both. We are unsure that this will be enough to stimulate the sector as other concerns such as irrigation and praedial larceny still need to be addressed."
AMCHAM also applauded the Styrofoam ban and said it looked forward to its implementation.