AG: Babies Being Raped in TT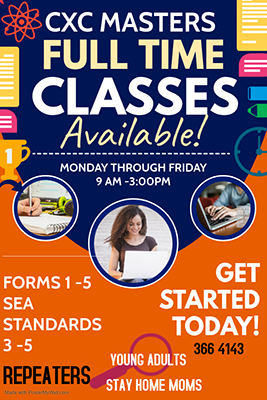 ATTORNEY General Faris Al-Rawi says babies under one-year-old were being raped in Trinidad and Tobago.
And people are waiting more than 14 years to have their rape cases determined in the courts.
He made these revelations while speaking on the Sexual Offences (Amendment) Bill, 2019, in Parliament on Friday.
Al-Rawi said hundreds of rapists were also walking around and have not been registered in a sexual offenders registry.
Quoting statistics from the Children's Authority child sexual abuse publication, from May 18, 2015 to October 31, 2015, Al-Rawi said noted the percentage of abuse within age groups as follows:
0-11 months – 0.4 %
1-3 years – 5.4 %
4-6 years – 11 %
7-9 years – 12.6 %
10-13 years – 24.3 %
14-15 years – 25 %