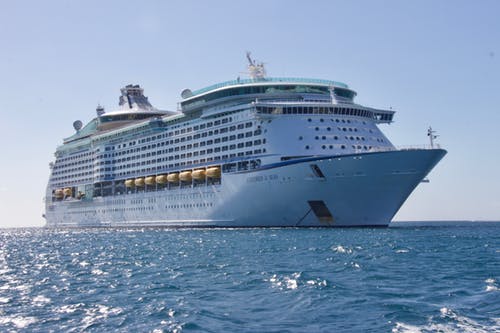 About 1,000 TT Nationals to Return Home
June 7, 2020
99

3 minutes read
NATIONAL Security Minister Stuart Young says about 600 to 1,000 nationals of Trinidad and Tobago will return home this week.
He was speaking at a news conference on Saturday at the Diplomatic Centre in St Ann's where Prime Minister Dr Keith Rowley updated the country on phase four of the lifting of the measures that were in place to battle the Covid-19 pandemic.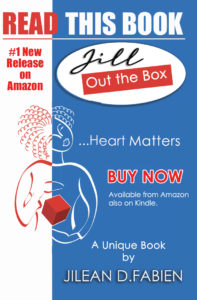 Young said the returning nationals will include 30 from Venezuela, 19 cruise ship workers, 12 from Guyana, 70 oil workers from Mexico and 98 rig workers.
He said five TT nationals will also be returning will from Nevis. Their employer will also help and a visually impaired man who has no means to return and the five workers will be accommodated in quarantine at the expense of their employer.
Young noted that the largest group will come from a Royal Caribbean Cruiser liner where between 326 to 360 nationals will be quarantined on board.
He said Ministry of Health doctors will test all onboard for Covid-19 and their quarantine will be state supervised.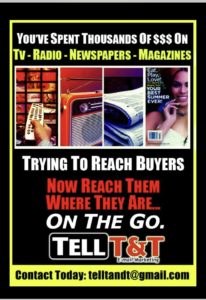 Young said about 400 students of the University of the West Indies (UWI) campuses in Cave Hill in Barbados and Mona in Jamaica will be quarantined at the Debe campus of UWI.
He said 25 TT nationals who will be deported from the United States will stay at the Santa Rosa detention facility and another one.
The US has threatened to impose visa sanctions on countries who will not allow deportees to return.
Young said, "All of the national will come home but we have to manage the numbers. The best way of us containing any re-importation of the virus into TT is to ensure that everyone who returns we have under state quarantine and state supervision."