87 Returning TT Nationals now in Quarantine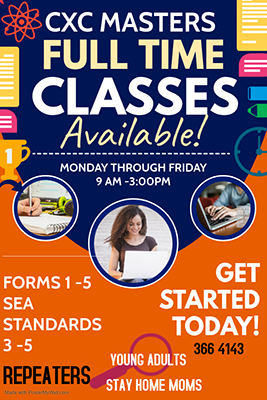 THERE are 87 returning nationals of Trinidad and Tobago currently in quarantine.
This was revealed by Minister of Health Terrence Deyalsingh at the virtual media conference on Monday.
He gave the breakdown as follows:
Cascadia –7
National Racquet Centre in Tarcarigua – 21
UWI Debe Campus – 59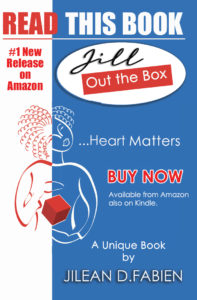 Deyalsingh confirmed that 56 more nationals should return home this week. He said 30 from Venezuela and 26 from the Carnival Fantasy Cruise ship and they will be housed at the Brooklyn facility in Sangre Grande and the Home of Football respectively.
He said that Opposition MP Prakash Ramadhar got it wrong when he said there were 1,000 beds available in the parallel health care system and every 14 days a new group should be allowed home and face quarantine.
Deyalsingh said there were 406 beds available at stepdown facilities and 542 hospitals beds to treat Covid-19 patients.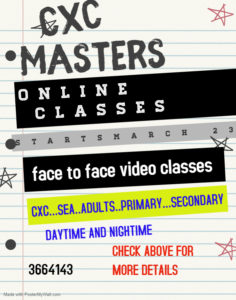 He said a stepdown facility takes two weeks to be sanitised after it no longer has any patients.
Deyalsingh gave the breakdown of the beds in the stepdown facilities as follows:
Home of Football – 86
Brooklyn in Sangre Grande –40
Balandra – 70
National Racquet Centre Taracigua – 48
UWI Debe campus -96
National Academy for the Performing Arts – 60
He said, "Yes you have close to a 1,000 (beds) across the parallel heath care system, but it doesn't mean that 1,000 are available only to bring in people.
"Out of that, 1,000 50% is at Caura, Couva, Augustus Long, Tobago, Arima, Princes Elizabeth to treat persons, they are not quarantine facilities.
"So for quarantine facilities to have a total 406 beds.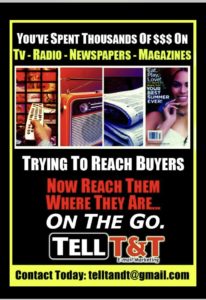 "In a hospital system when you start to approach 80% to 85% occupancy that is starting to be considered full occupancy.
"We are going to drop that because we are treating with an infectious disease where you need to have people spaced out even more so we want to drop that to about 75%."
"So 75% of 406 is 304 available for returning nationals. Out of that 304 we already have 87 occupied.
"So that's why I said it is difficult to bring in 400, 500 persons at the same time on land."
He said the TT Coast Guard officers remain quarantined after rescuing 32 Venezuelans from a sinking vessel last week. The 32 Venezuelans returned to their country on Sunday, he said.
Deyalsingh said travel on the air bridge and sea bridge continues on a restricted schedule.
He said the national security minister was exploring the option of having crusie ship workers serve their quarantine period on board ships but under the supervision of the health ministry.