8 More Influenza Deaths in TT
December 10, 2019

1 minute read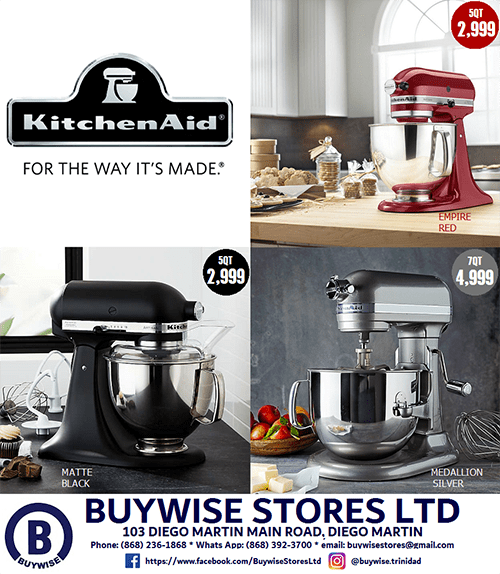 EIGHT more people have died from influenza in a week, according to the Trinidad and Tobago Ministry of Health.
In its weekly flu update, the Health Ministry, stated that as of December 6, 2019, there have been 32 confirmed influenza deaths.
This figure is up from 24 for the period ending November 29, 2019.
The Ministry also revealed that 33,101 vaccines have been administered with 3,232 suspected cases for the year.